Crysis 3 takes down Colonial Marines
EA shooter enters UK software charts at number one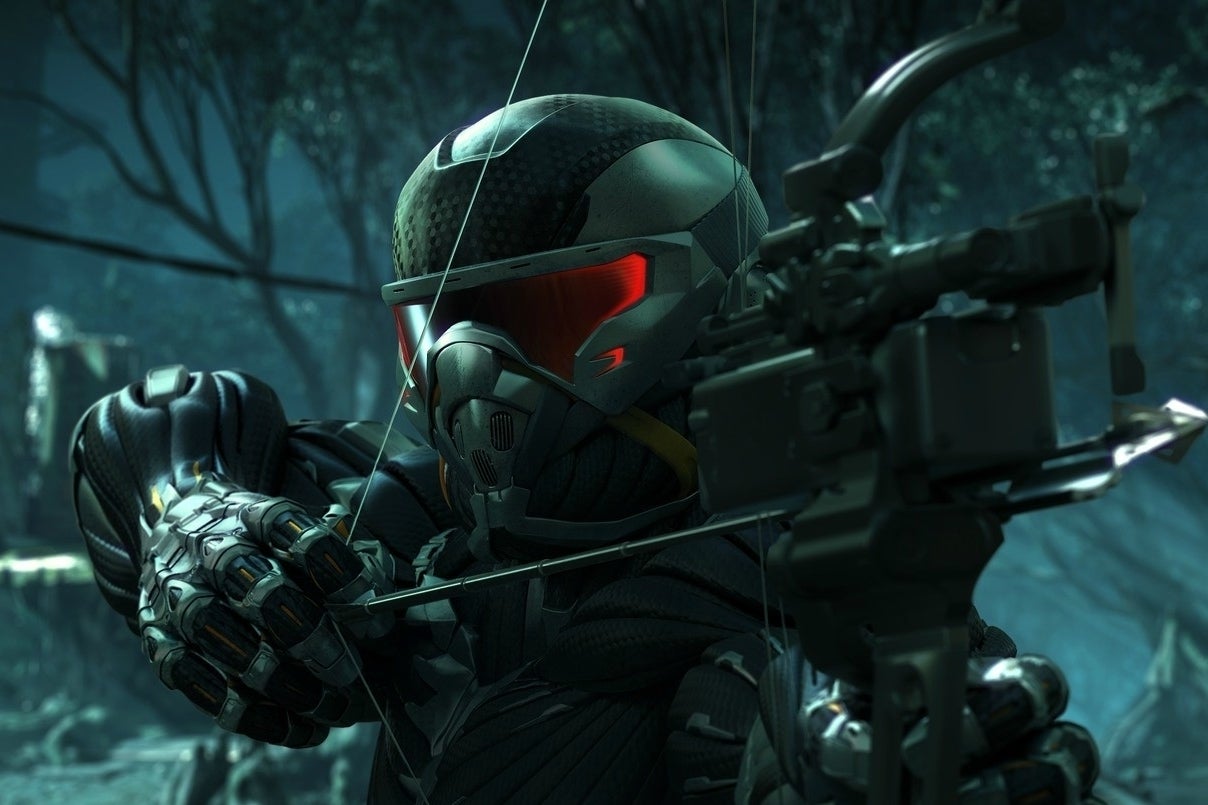 Crysis 3 has entered on the UK software charts at number 1, knocking Aliens: Colonial Marines down to 5. It was followed by slice and dice spin off Metal Gear Rising: Revengeance, which appeared at 2, 5,500 sales behind the number 1.
The majority of Crysis 3 copies were sold on Xbox 360, at 57 per cent, while Metal Gear Rising: Revengeance fans made their purchase for PS3, with 61 per cent opting for the Sony console.
GfK Chart-Track points out that while having a new number 1 and 2 is a first for this year, both games fell short of the launch numbers Aliens and Dead Space 3 recently enjoyed.
UKIE Games Charts supplied courtesy of GfK Chart-Track.
| Last Week | This Week | Title |
| --- | --- | --- |
| New entry | 1 | Crysis 3 |
| New entry | 2 | Metal Gear Rising: Revengeance |
| 3 | 3 | FIFA 13 |
| 4 | 4 | Call Of Duty: Black Ops 2 |
| 1 | 5 | Aliens: Colonial Marines |
| 2 | 6 | Dead Space 3 |
| 5 | 7 | Far Cry 3 |
| 7 | 8 | Need For Speed Most Wanted |
| 6 | 9 | Assassin's Creed III |
| 11 | 10 | Hitman Absolution |
| 8 | 11 | Just Dance 4 |
| 12 | 12 | The Elder Scrolls V: Skyrim |
| 9 | 13 | Sonic & All Stars Racing |
| 13 | 14 | Skylanders Giants |
| 15 | 15 | LEGO Batman 2: DC Super Heroes |
| 10 | 16 | Halo 4 |
| 16 | 17 | LEGO Lord Of The Rings |
| 20 | 18 | Grand Theft Auto IV |
| Re-entry | 19 | The Sims 3 |
| Re-entry | 20 | Forza Motorsport 4 |