Dead Space 3 is UK #1
EA's shooter is biggest launch of the year so far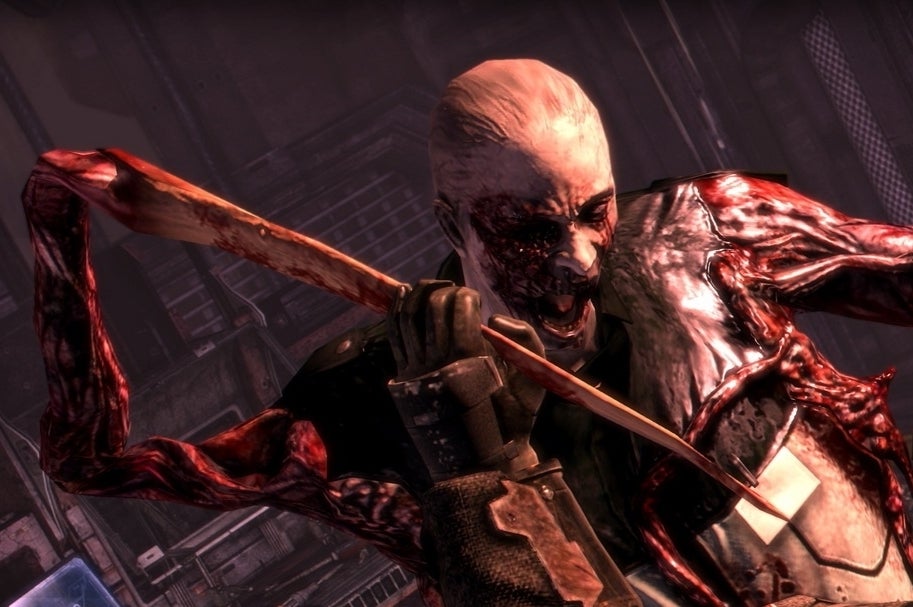 Congratulations Dead Space 3. The EA sci-fi shooter hasn't just scored the number one spot on the UK software chart this week, but also the title of biggest launch of the year so far.
Launch sales might have been 26.6 per cent lower that its predecessor, Dead Space 2, but it was still enough to knock whimsical RPG Ni No Kuni off the top spot. 65 per cent of Dead Space 3 sales were for Xbox 360, with 31 per cent for PS3 and just 4 per cent for PC. For comparison, Dead Space 2 saw 56 per cent Xbox 360, 40 per cent PS3 and 4 per cent PC.
Beyond the top spot it was actually a little dull, with 11 of the top 20 entries holding exactly the same positions as last week, including the top five. Madden NFL 13 re-entered at 19, no doubt helped by last week's Super Bowl action in the US.
All chart data is collated by UKIE and GfK Chart-Track.
| Last Week | This Week | Title |
| --- | --- | --- |
| New Entry | 1 | Dead Space 3 |
| 2 | 2 | FIFA 13 |
| 3 | 3 | Call Of Duty: Black Ops 2 |
| 4 | 4 | Far Cry 3 |
| 5 | 5 | Hitman: HD Trilogy |
| 1 | 6 | Ni No Kuni: Wrath Of The White Witch |
| 7 | 7 | Need For Speed: Most Wanted |
| 8 | 8 | Just Dance 4 |
| 9 | 9 | Hitman: Absolution |
| 18 | 10 | Sonic & All Stars Racing Transformed |
| 10 | 11 | The Elder Scrolls V: Skyrim |
| 6 | 12 | Assassin's Creed 3 |
| 13 | 13 | Halo 4 |
| 14 | 14 | Forza Horizon |
| 15 | 15 | Skylanders Giants |
| 12 | 16 | Football Manager 2013 |
| 17 | 17 | LEGO Lord of the Rings |
| 16 | 18 | LEGO Batman: DC Superheroes |
| Re-entry | 19 | Madden NFL 13 |
| Re-entry | 20 | Forza Motorsport 4 |