Crysis 3 retains UK number one
EA in top two spots in week of reshuffling but no releases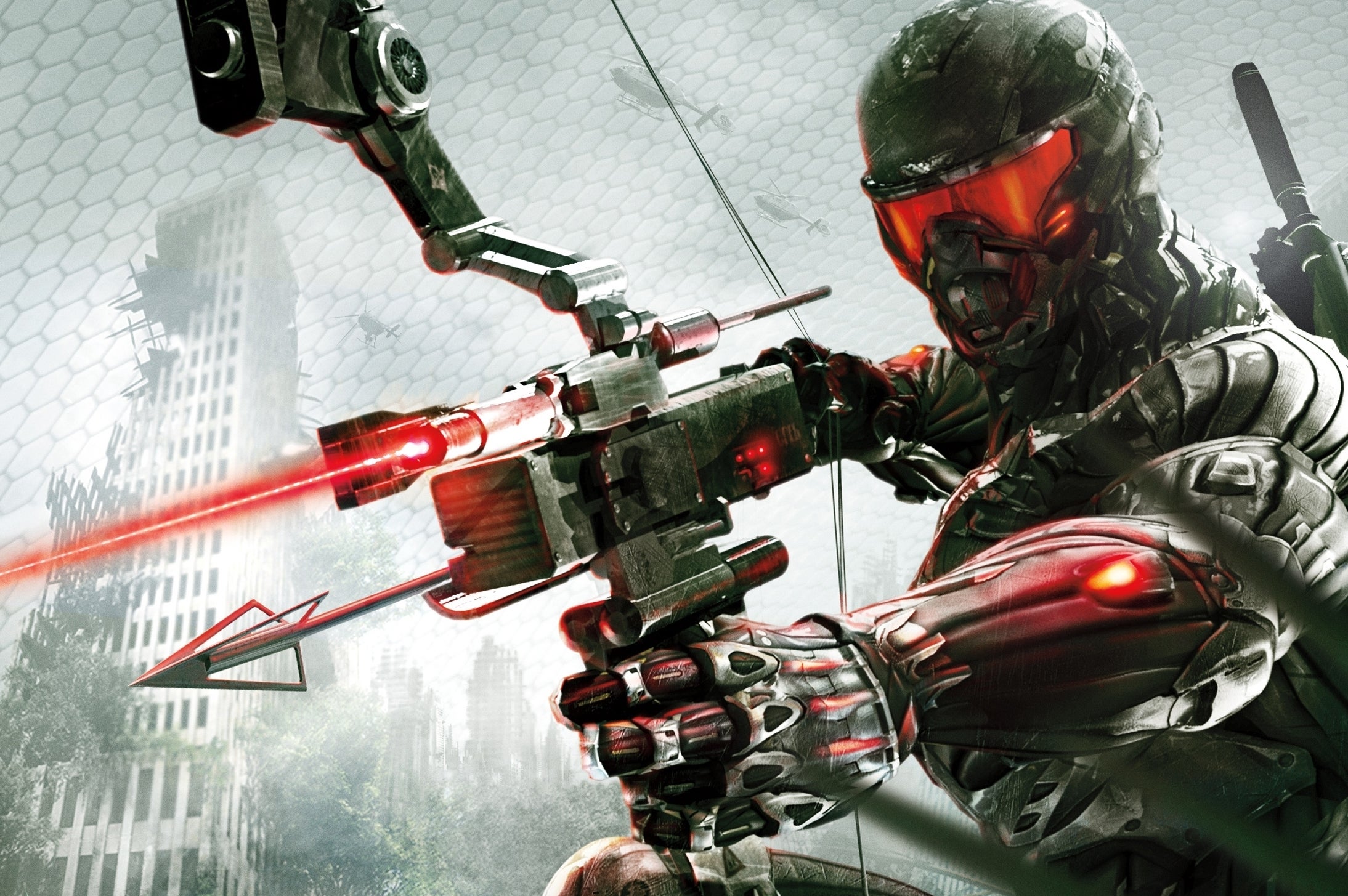 EA's Crysis 3 has retained the UK number one chart slot in its second week on sale, with a 35 per cent drop in units sold from its debut.
Pushing up to second is the chart's perennial favourite FIFA, which nudges Metal Gear Rising: Revengeance into third position as it drops 60 per cent from its weekly sales total. Black Ops 2 remains in fourth followed by Far Cry 3. No new releases make the charts this week, but with Tomb Raider due on Tuesday, March 5, next week's charts should see some movement.
UKIE Games Charts supplied courtesy of GfK Chart-Track.
| Last Week | This Week | Title |
| --- | --- | --- |
| 1 | 1 | Crysis 3 |
| 3 | 2 | FIFA 13 |
| 2 | 3 | Metal Gear Rising: Revengeance |
| 4 | 4 | Call Of Duty: Black Ops 2 |
| 7 | 5 | Far Cry 3 |
| 8 | 6 | Need For Speed Most Wanted |
| 5 | 7 | Aliens: Colonial Marines |
| 6 | 8 | Dead Space 3 |
| 9 | 9 | Assassin's Creed III |
| 10 | 10 | Hitman Absolution |
| 12 | 11 | The Elder Scrolls V: Skyrim |
| 14 | 12 | Skylanders Giants |
| 16 | 13 | Halo 4 |
| 13 | 14 | Sonic & All Stars Racing |
| 15 | 15 | LEGO Batman 2: DC Super Heroes |
| 11 | 16 | Just Dance 4 |
| 18 | 17 | Grand Theft Auto IV |
| 17 | 18 | LEGO Lord Of The Rings |
| Re-entry | 19 | Red Dead Redemption: GOTY Edition |
| 20 | 20 | Forza Motorsport 4 |