Game sales at US retail drop 25% in February
Despite EA topping the charts with Dead Space 3 and Crysis 3, sales were pretty miserable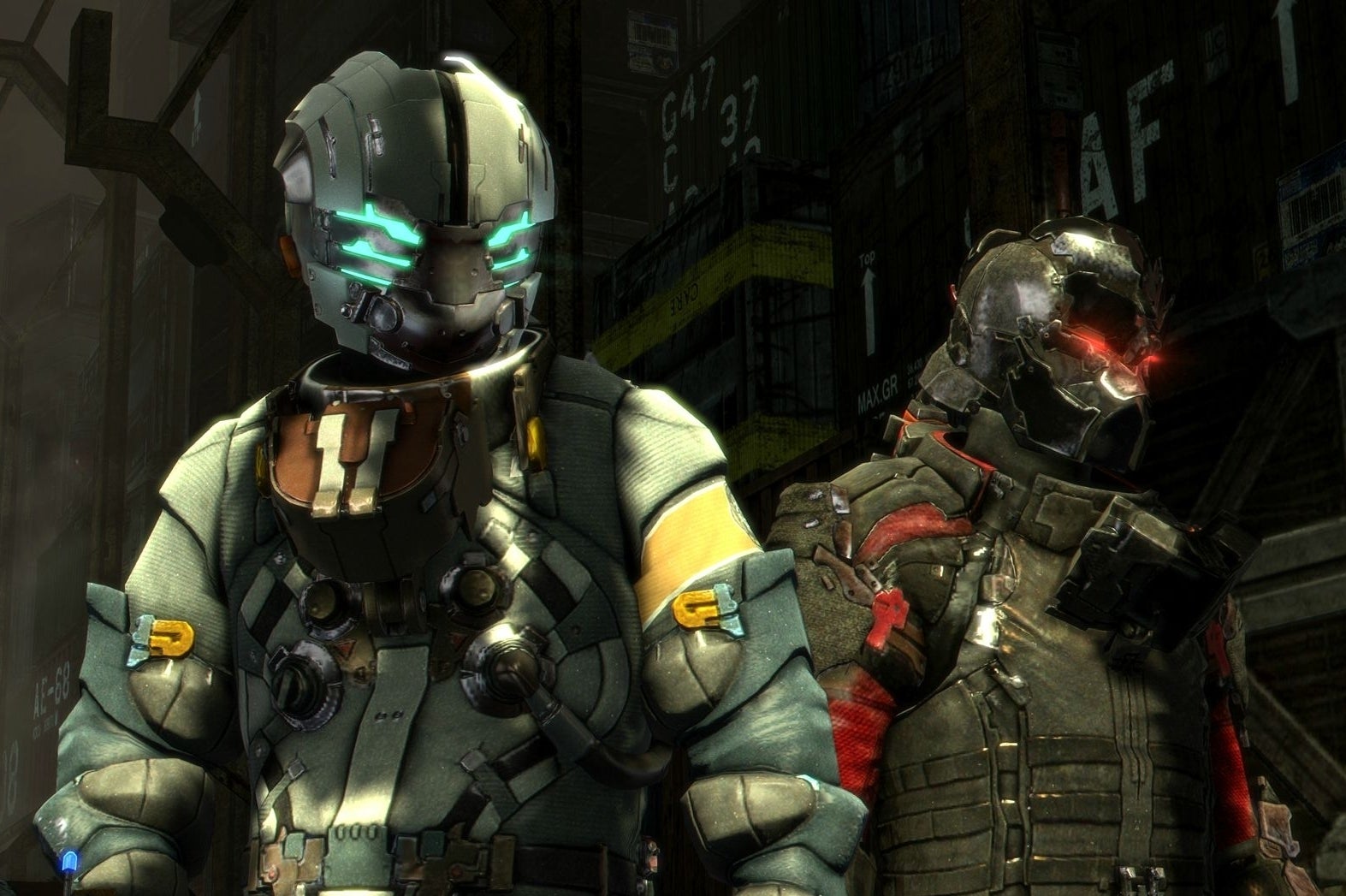 Last year saw a fairly precipitous decline for game sales at US retail, and so far this year isn't much better. January saw an inflated positive result due to a five-week NPD reporting period, and today's NPD report on February has revealed a brutal 25 percent drop in industry sales, with a total coming in at $810 million. Software sales (including PC) dropped 27 percent to $369.9 million while hardware plummeted 36 percent to $244.2 million. Even accessories, which have been up of late, fell back three percent to $213.9 million.
Unlike January, February had a few new titles, and EA seemed to benefit most, as Dead Space 3 and Crysis 3 took the top and third place slots, respectively. Interestingly, Activision's Call of Duty: Black Ops II still managed to grab second place months after its launch. Also, Aliens: Colonial Marines found its way into the top 10 chart at number six despite being much maligned.
NPD industry analyst Liam Callahan commented, "Though there was the same number of February launches in the top ten ranking as last February, collectively, February launches performed worse than last year with unit sales down 30 percent."
He added that Activision's success with Skylanders has continued to help bolster the market: "When combining the dollar value of Skylanders software as well as accessories, this property has generated over $600 million in the US since launching in October 2011, and sold $35 million in February alone. It will be interesting to watch how this dynamic of physical goods delivering digital content evolves with the launch of Disney Infinity later this year."
On the hardware front, while Xbox 360 continues to do well, Callahan did note that Wii U and Vita finally saw some increases. "Looking at hardware sales on an average per week basis, all platforms showed an increase from January into February. Specifically, new platforms like the Wii U and PS Vita demonstrated some momentum from the typical January hardware lull with increases of over 40 percent and 30 percent, respectively," he said.
Here are the top 10 selling games for February: