Darq developer offers Epic revenue to charity if given non-exclusivity
Unfold Games offers to let the gaming community choose which organisation would receive donations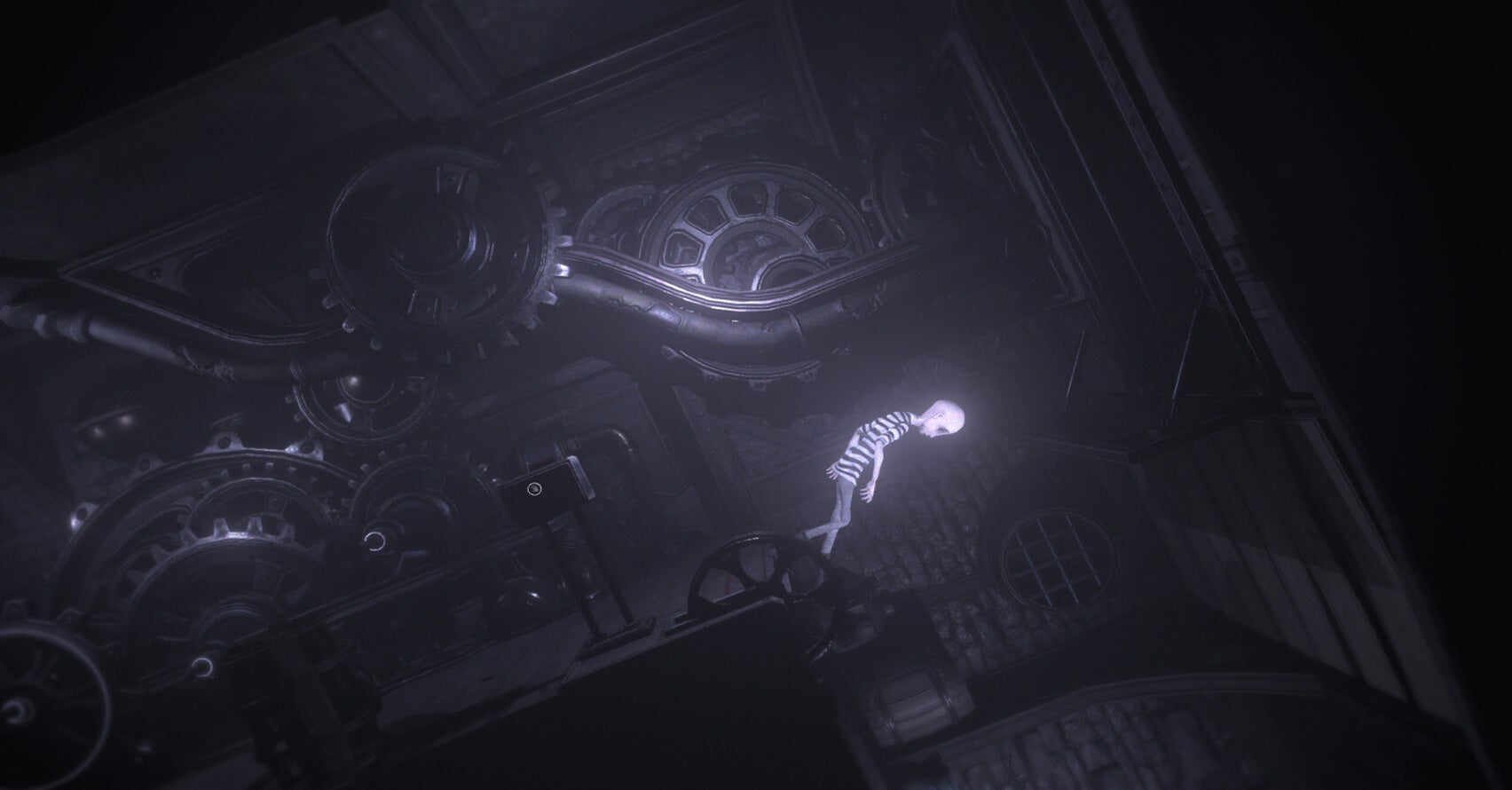 The developer behind Darq has offered to donated all of the money generated via Epic Games Store sales to charity -- but only if Epic agrees to a non-exclusivity deal.
Los Angeles-based indie Unfold Games made this pledge via Twitter responding to Epic Games CEO Tim Sweeney, who said the firm is "happy to see DARQ succeed" on Steam.
"It's a great game and it deserves success," Sweeney wrote. "That's why we contacted them to explore exclusivity."
Via the Unfold Twitter account, founder Wlad Marhulets replied: "Tim, I'm glad to hear that. If you change your mind and accept Darq to your store non-exclusively, I'll donate 100% of my EGS revenue to a charity.
"If you accept, the charity can be picked by the gaming's community at a later date."
Sweeney has yet to respond.
Unfold Games previously turned down an offer of Epic exclusivity because Marhulets believed it "would forever ruin the credibility of my studio" given the following his dark puzzle game had attracted on Steam.
Exclusivity for the Epic Games Store has previously resulted in abuse for some developers. This was most recently seen with Glumberland, the indie behind Ooblets.
Despite explaining the deal covered all of the game's sales forecast and secured the studio's future, Glumberland received a wave of anti-Semitic, homophobic and racist abuse (something Epic Games openly denounced).