Epic exclusivity deal covered Ooblets' sales forecast across all stores
Glumberland offers insight into how important exclusivity can be for a smaller team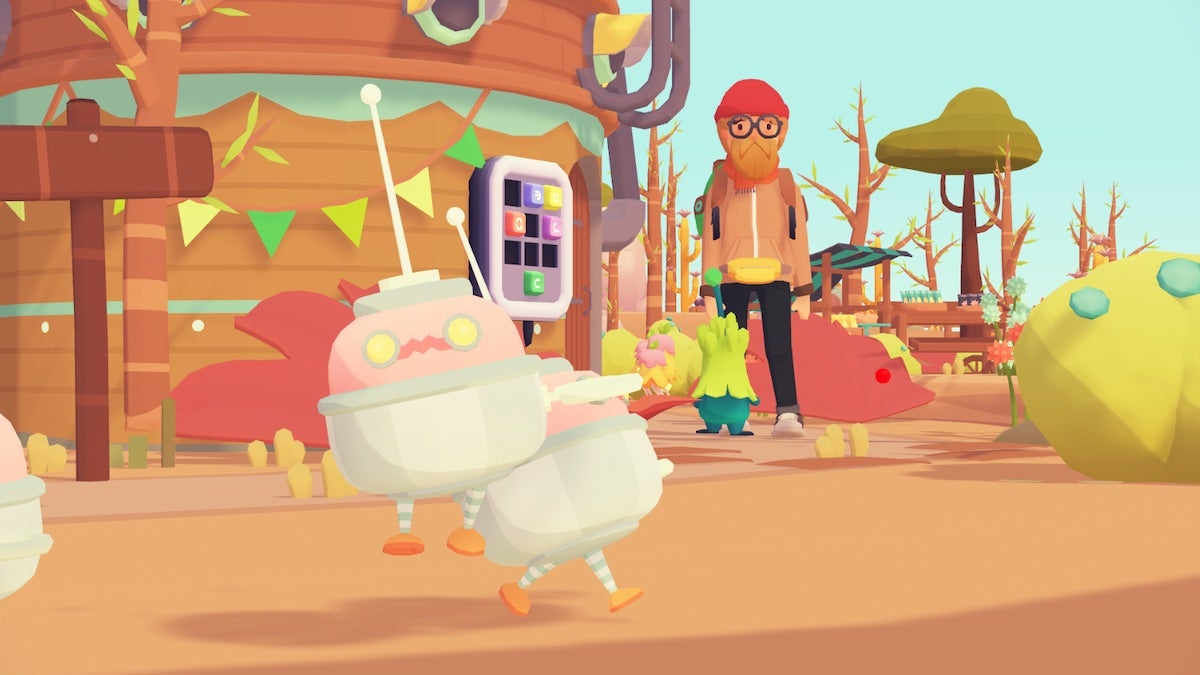 Developers signing exclusivity deals with the Epic Games Store is an ongoing trend, but Glumberland has offered some insight into just how important those deals are for smaller teams.
Today, Glumberland announced that its hotly anticipated indie game Ooblets will launch as an Epic Games Store exclusive on PC. Anticipating the backlash, the studio pointed out that "PC exclusives has [sic] become the latest thing Gamers™ have gotten angry about."
However, the exclusivity deal included a "minimum guarantee on sales" that matched Glumberland's original forecast for sales across every store.
"That takes a huge burden of uncertainty off of us, because now we know that no matter what, the game won't fail and we won't be forced to move back in with our parents," the studio said.
"Now we can just focus on making the game without worrying about keeping the lights on. The upfront money they're providing means we'll be able to afford more help and resources to start ramping up production and doing some cooler things."
This will include hiring an additional programmer to the single person -- Rebecca Cordingley -- who has coded the entirety of Ooblets to date, in addition to providing art, working on its UI, and more.
"The investment we're getting upfront from Epic will allow us to ramp up our development resources which will lead to faster development in the long run," Glumberland said.
"But it might also delay our initial launch a tad because it takes some time to ramp things up, and because we won't have as much financial pressure to prematurely shove something we're not happy with out the door."
Glumberland addressed the two most common complaints about PC exclusivity -- Epic Games Store's lack of features, and it being "anti-consumer" -- in a blog post. You can read it here.