CD Projekt Red climbs to record market cap on Witcher mobile AR game
Pokémon Go-style title drives 8% jump, leaves CDPR's market cap €1b higher than Ubisoft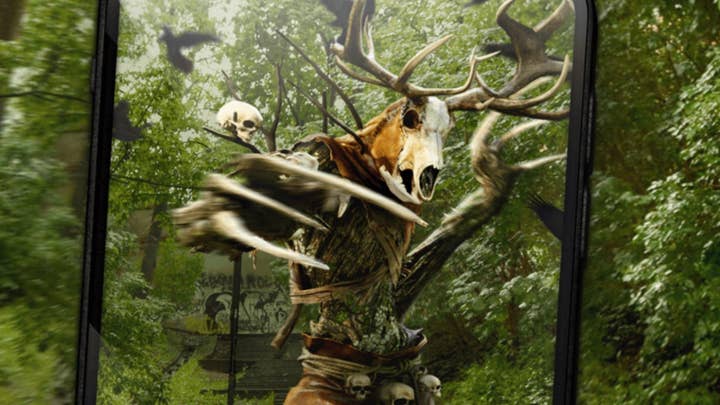 CD Projekt's share price climbed to a record high, following the announcement of a new Witcher title in the style of Niantic's Pokémon Go.
At the time of writing, the Polish company's market cap was PLN 42.4 billion (€9.6 billion), following a rise of almost 8% in less than 24 hours.
The reason for that spike was the announcement of The Witcher: Monster Slayer, a free-to-play mobile title that will use AR technology to allow users to hunt monsters in the real world.
While Niantic's Pokémon Go is the clear antecedent, Monster Slayer fits neatly with The Witcher's setting and lore. It is due to launch for both iOS and Android devices, and CD Projekt has promised to set a release date before the end of the year.
CD Projekt Red's stock price has soared over the last 12 months, largely driven by the ongoing popularity of The Witcher 3, and the success of the Netflix series based on the IP.
In the last 12 months the price has almost doubled, rising from PLN 24.5 billion to today's record of PLN 42.4 billion.
It is now comfortably clear of Ubisoft in terms of market cap. At the time of writing, the French publisher's stock was worth €8.6 billion, around $1 billion short of CD Projekt Red.