Crytek: Homefront 2 won't suffer from THQ woes
Cevat Yerli claims that FPS sequel is "isolated" from publisher's precarious situation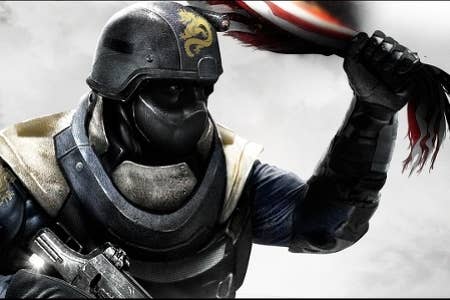 Crytek has dismissed the idea that THQ's current situation will effect the development of Homefront 2.
In an interview with CVG, Crytek CEO Cevat Yerli claimed that the tumultuous events at THQ would have "pretty much zero" impact on a game that it is treating as its "own new IP."
"There's been no tangible change whatsoever," he said. "There have been a few meetings and the introduction of people and those meetings are always very transparent.
"To be fair, the way we're developing Homefront 2 is very isolated anyway. We're treating it as our own new IP and at the same time THQ is respecting us and saying, 'you guys know what you're doing' and telling us the story they'd like to have, which we're collaborating creatively on."
Crytek's Nottingham studio - formerly Free Radical Design - took over development of Homefront 2 from Kaos Studios, which THQ closed a few months after the release of the original game.
THQ has been in a precarious position for some time, but several recent developments have highlighted its problems once again: the publisher announced 200 job cuts, and its president, Danny Bilson, and its chief accounting officer, Teri Manby, both resigned. In addition, THQ didn't have a both at E3, and it won't have a booth at Gamescom.