THQ won't have a gamescom booth
The Saints Row and Darksiders publisher thinking over attendance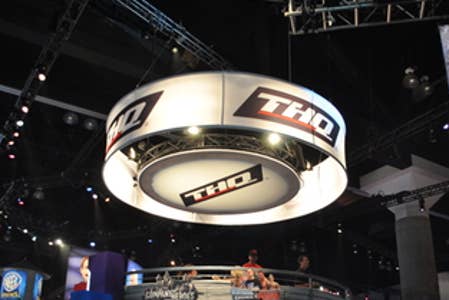 THQ informed us last week that it won't have an E3 booth this year, and now we've just learned that the beleaguered publisher won't have any major presence at Germany's gamescom either.
As the world's largest trade fair for video games (275,000 visitors in 2011), gamescom has become a hugely important show, but similar to E3, creating a flashy booth to show off your upcoming titles is a rather large investment; given how financially strapped THQ is, it's likely a prudent decision not to bother.
That said, THQ might still have a minimal presence. It would appear that's not yet been decided. A THQ spokesperson told GamesIndustry International that "the team is still discussing options."
THQ's much anticipated Darksiders II ships this August, and gamescom kicks off on August 15, so the publisher may be missing an opportunity to give the new title some extra buzz.