THQ's accounting officer quits
Teri Manby resigns, will leave company July 6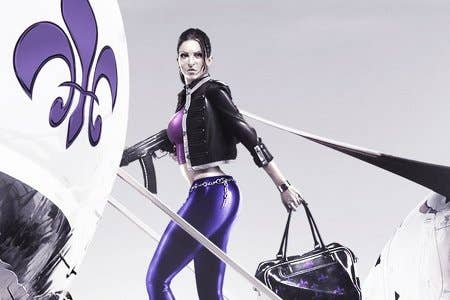 THQ's chief accounting officer, Teri Manby, will leave the company on July 6, after resigning her post last week.
According to financial documents filed by THQ she gave her notice on June 14. Manby was also corporate controller and a vice president, and had spent over four years with the company. No announcements were made about her future career plans.
CFO Paul Pucino will replace her as chief accounting officer, and Rose Cunningham, currently senior director of financial reporting, will take over the vice president and corporate controller roles.
Just a couple of days ago THQ announced it was delaying the release of Saints Row DLC Enter the Dominatrix to build it into a full price title, cutting sales expectations $20 million.