THQ bankruptcy brought to a close
US Bankruptcy Judge approves THQ's liquidation plans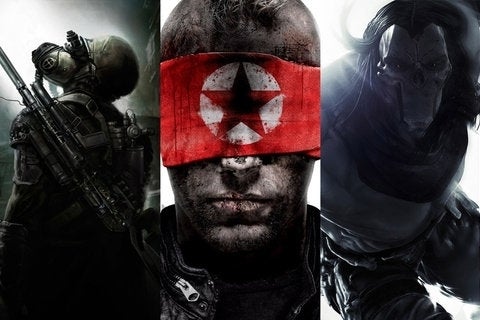 THQ Inc.'s bankruptcy case was brought to a close at a court hearing in Delaware, US yesterday.
According to a report on Bloomberg, the US Bankruptcy Judge Mary F. Walrath gave final approval to a plan that will pay THQ's creditors from the money accrued from the sale of its assets.
Official documents sourced by Bloomberg indicated that unsecured creditors will recoup between 20 per cent and 52 per cent of what's owed. The total claims from unsecured creditors amount to between $143 million and $184 million.
The majority of the company's assets were sold in January, earning a total of $72 million. A further $6.6 million was made from subsequent asset sales, which included the Darksiders franchise.
When THQ went under, it had a promising release schedule with a number of games almost ready for release. With Metro: Last Light, the first of those games hit the market under the guidance of a new publisher - Deep Silver - and the results have been impressive. Last Light's first week sales in the US were better than Metro 2033's lifetime figures.