Cold Iron Studios gets sold for the fourth time
Daybreak Games has acquired the San Jose studio, which is still working on an Alien game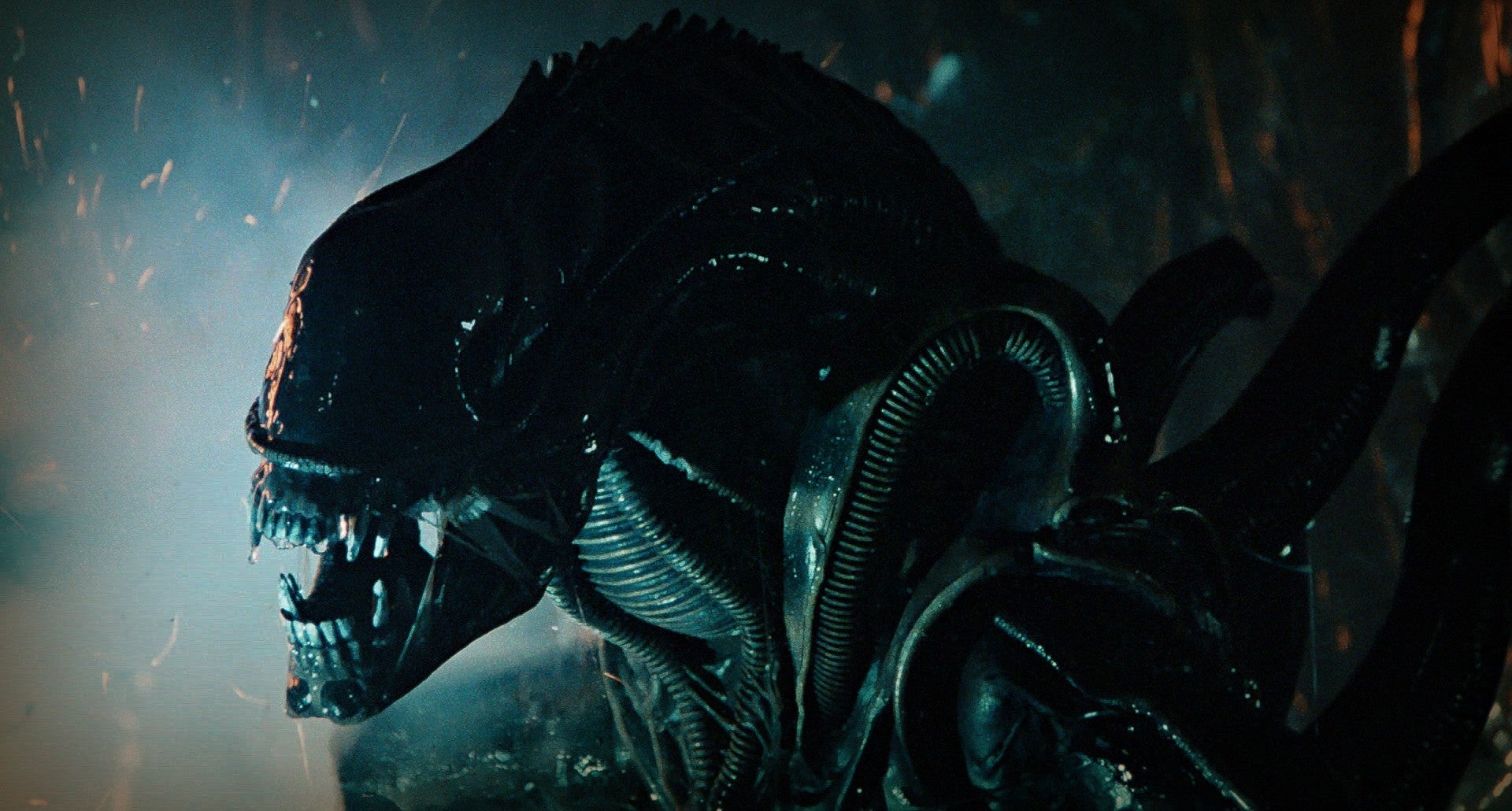 Daybreak Games has acquired Cold Iron Studios for an undisclosed amount -- marking Cold Iron's fourth acquisition since its founding in 2015.
Cold Iron Studios will continue to operate independently within its acquisition, and will still be led by co-founder Craig Zinkievich as it works on a game it's been developing since its launch using the Alien IP.
Cold Iron Studios was founded in 2015 by Cryptic Studios veterans, and was purchased in 2018 by Fox.
It then was transferred to Disney along with FoxNext, and then sold once again in January of this year alongside FoxNext to Scopely.
Daybreak Games itself hasn't been without turbulence, either. The publisher underwent layoffs in December of 2018 and again in October of last year, and there have been reports of other redundancies in between.
In January, Daybreak restructured itself into three studios: Dimensional Ink Games, Darkpaw Games, and Rogue Planet Games in an effort to let each team develop its own identity.