Daybreak Game Company suffers more layoffs
Company "realignment" leads to third round of redundancies in 18 months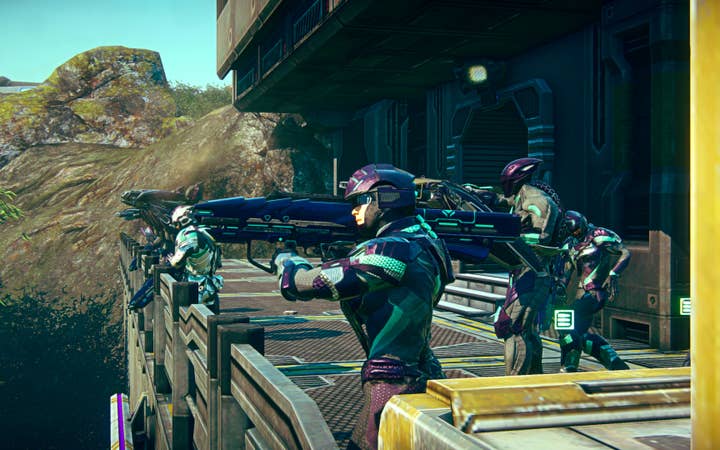 The developer behind zombie battle royale game H1Z1 has laid off multiple employees.
San Diego-based Daybreak Game Company confirmed the layoffs to Gamasutra, after many of the affected staff discussed the job cuts via Twitter.
It's unclear how many people are affected, although a Reddit thread tracking the employees and their tweets suggests the Planetside 2 and Planetside Arena teams have been impacted the most.
"We are taking steps to improve our business and to support our long-term vision for the existing franchises and development of new games," the company said in a statement.
"This will include a realignment of the company into separate franchise teams, which will allows us to highlight their expertise, better showcase the games they work on, and ultimately provide tailored experiences for our players.
"Unfortunately, some employees were impacted by this effort, and we're doing what we can to support them during this challenging time."
The news follows layoffs back in December, when approximately 70 people were let go. There were also redundancies made in April last year.