Disney confirms sale of FoxNext, Cold Iron Studios to Scopely
Acquisition does not include Fox IP licensed games, which will stay with Disney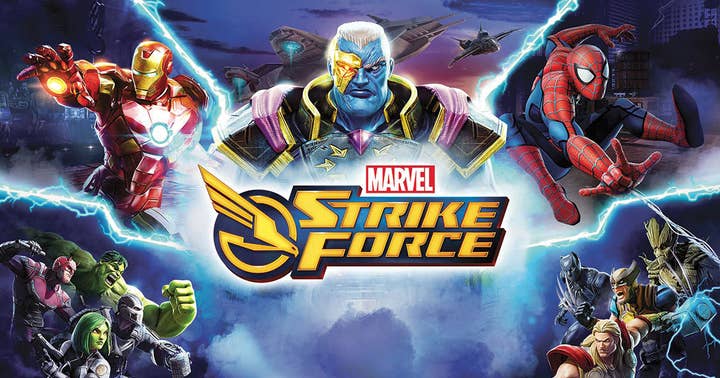 Today, The Walt Disney Company has confirmed it will sell studios FoxNext Games and Cold Iron Studios to Scopely, following September reports of the acquisition.
The terms of the sale were not disclosed, though Scopely will not be acquiring the IP portfolio of licensed games, which will remain with Disney's publishing business.
Both Los Angeles-based FoxNext and San Jose-based Cold Iron have bounced between several parent companies in recent years. Cold Iron was founded in 2015 by Cryptic Studios veterans, while FoxNext was created as a game development arm for 21st Century Fox in 2017. In 2018, Fox purchased Cold Iron. Then, both studios went to Disney when Disney bought 21st Century Fox, though Disney's ongoing attitude toward games business meant that it was unlikely to keep development studios around long.
Scopely, meanwhile, has had a busy year of expansion between growing its international presence in Dublin, Barcelona, and Japan, raising $200 million in Series D funding, and acquiring MMO maker Digit Game Studios back in May.