Daybreak Games restructures into three studios
Dimensional Ink Games, Darkpaw Games, and Rogue Planet games to work on new and existing Daybreak properties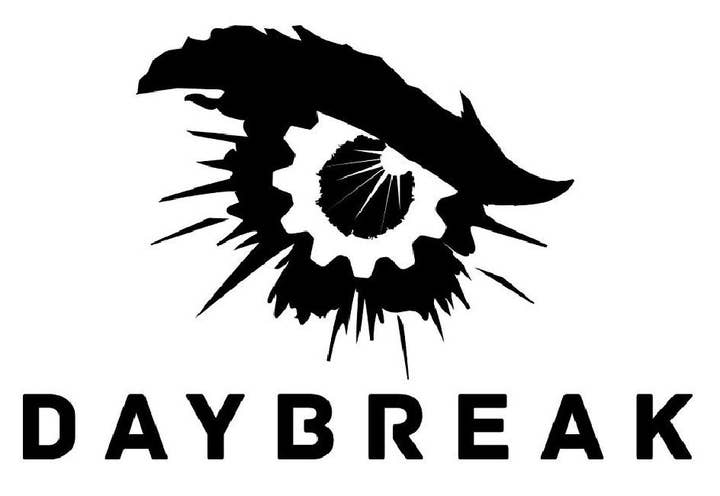 Daybreak Games today announced it has established three creative studios under its new Franchise First initiative.

The iconic MMO developer -- best-known for games like EverQuest, PlanetSide, and H1Z1 -- revealed the studios as part of its long-term strategy to "amplify the existing franchises" in its stable, "while enabling each studio to further foster its unique identity, community and culture."

da

The newly restructured studios have been revealed as Dimensional Ink Games, Darkpaw Games, and Rogue Planet Games.

In a statement, Daybreak Games said the new structure will allow each studio to develop its own identity, recruit new talent, and continue developing both current and existing games.

A spokesperson for Daybreak Games said: "The heads of these games have seen their roles expand to studio head roles and, especially in the case of Austin, they are actively hiring additional staffers for their teams. They are now their own business units, whereas they were formerly one Daybreak studio with offices in San Diego and Austin."

Led by MMO veteran Jack Emmert, Dimensional Ink Games in Austin, Texas will continue work on DC Universe Online, while developing a new MMO project starting in 2020.

San Diego-based Darkpaw Games will focus on Daybreak's flagship property, EverQuest. Led by Holly Longdale, the studio will continue to support EverQuest games while developing the "next innovation for the franchise."

Finally, Rogue Planet Games (also in San Diego) will continue development of the PlanetSide franchise, under the leadership of executive producer Andy Sites, while also working on a new property.

"Crafting iconic MMORPG experiences has always been Daybreak's lifeblood," said Emmert. "We intend to continue that legacy and grow Dimensional Ink, Darkpaw Games and Rogue Planet Games into the future. Whether it's DC Universe Online, EverQuest, EverQuest II, PlanetSide 2 or our future projects, we'll be giving players their ideal fantasy game experiences for years to come."