Cloud Imperium secures $17.25m in additional investment
Existing investors pour more finance into Star Citizen developer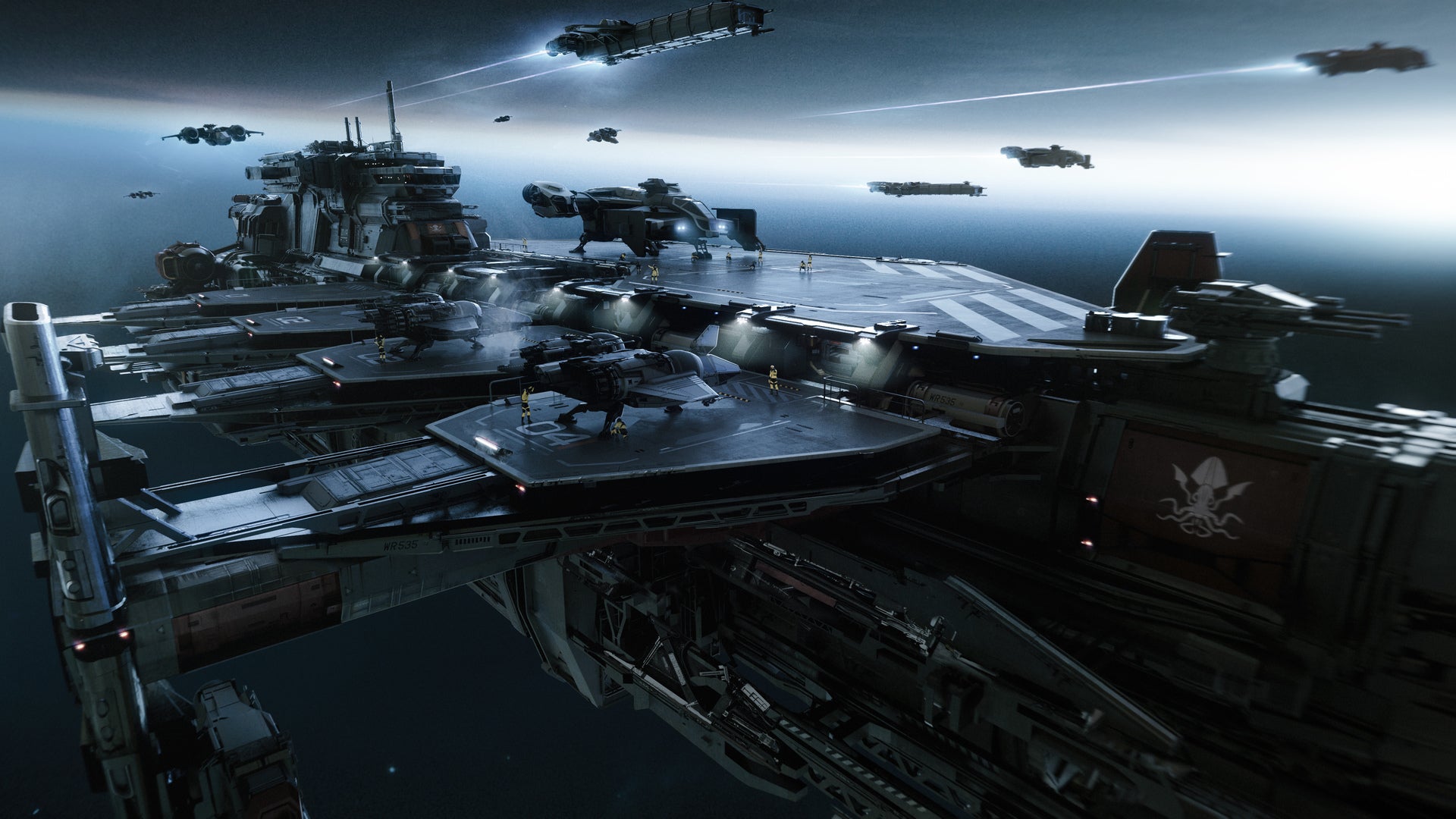 Cloud Imperium Games has just received an additional investment of $17.25 million.
The news was announced via the developer's corporate blog, and lists the existing investors that have contributed additional funds to the running of the company.
The investors include Snoot Entertainment, ITG Investment, and the Calder Family Office, all of which were involved in a private investment of $46 million back in 2018.
This later investment was a one-time option to purchase more shares in Cloud Imperium at a discounted price that was negotiated at the time.
It means the developer of Star Citizen has now raised close to $340 million, thanks to this investment, the previous $46 million and its crowdfunding total.
Having started with a $2.1m Kickstarter campaign in 2012, Star Citizen passed $250 million in public donations just before Christmas.
At the time of writing, this has surpassed $275 million.