Cloud Imperium snaps up Turbulent
The Canadian studio joins the Star Citizen maker after working together for more than a decade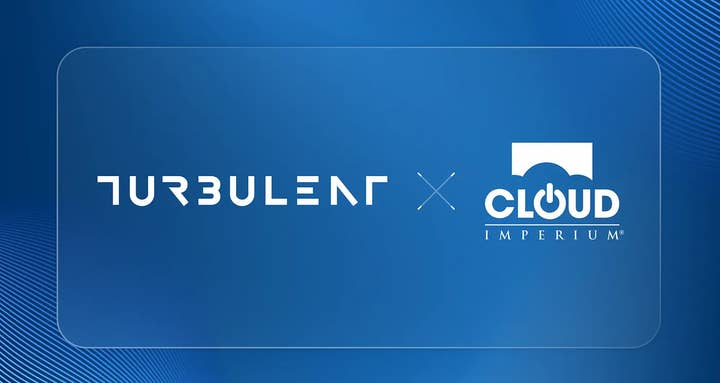 Sign up for the GI Daily here to get the biggest news straight to your inbox
Cloud Imperium, the creator of Star Citizen, has acquired game developer Turbulent.
The addition of the studio comes after the two companies have worked together for more than ten years on developing Star Citizen.
Established in 2002, the company offers IT consultation services and has worked with clients across the video game, education, and entertainment sectors.
With the acquisition, its 189 employees will remain in place, and the developer's current projects will continue as scheduled.
Its executive leadership of Benoit Beauséjour, Marc Beaudet, Claire Buffet, Guillaume Voghel, and Dorine Segura will also continue to lead the studio.
"After more than a decade of shared success, it was only natural that the next step be to join forces," said Beauséjour.
"The Montreal and Quebec gaming and tech industry benefit from this transaction, which serves to reaffirm the depth of talent to be found here. And we will benefit from the expertise of a huge global network of CIG talent while our studio team will now be able to work on projects that are international in scope."
Additionally, Beauséjour and Beaudet will join Cloud Imperium's leadership as chief technology officer and senior vice president of studio operations.