Star Citizen hits $250m raised through crowdfunding
Almost 2.5m players have now funded the game, which is closing in on $300m in total investment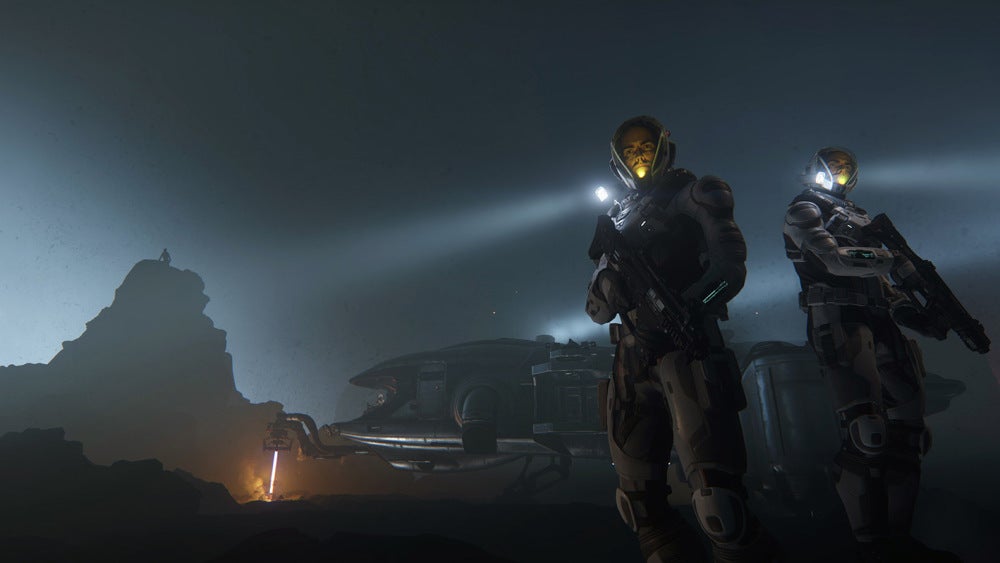 Star Citizen has now passed $250 million raised from its vast number of backers.
Cloud Imperium Games' hugely ambitious game has been in development for almost eight years, and it remains unfinished. However, that extended period has left plenty of room for the company to bring in more funding from the community.
The total now stands at $250 million, sourced from more than 2.4 million players. That exceeds the total budget of the vast majority of AAA games from major publishers.
As PC Gamer highlighted, it raised $9 million in November alone -- one of its strongest ever months -- due to the CitizenCon fan event.
In addition to the crowdsourced money, Cloud Imperium has also raised $46 million in private investment.
In May this year, a Forbes report accused the company of mismanaging the huge funds it has raised, mostly from selling in-game ships at prices up to $3,000 to its players.