Class action lawsuit over NBA 2K loot boxes accuses Take-Two of "unfair, deceptive and unlawful practices"
Plaintiff claims monetisation model "psychologically distances" players from the real impact of their purchase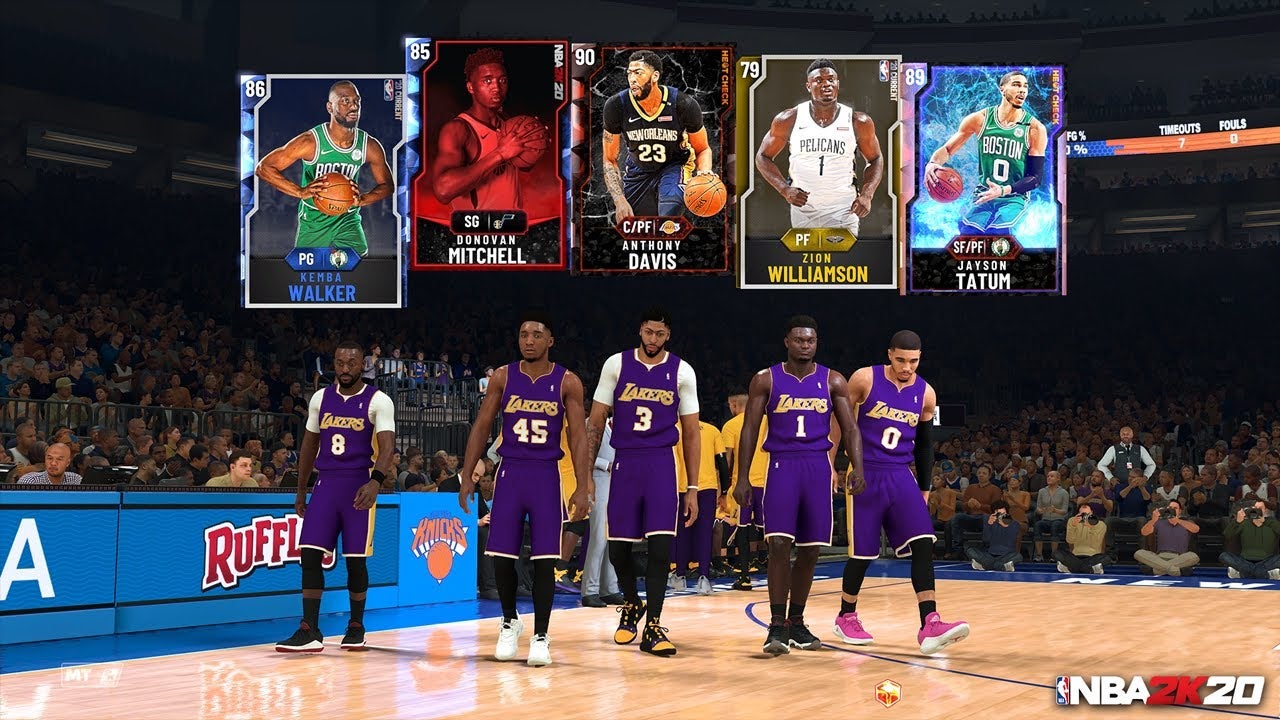 At a glance:
Class-action lawsuit filed against Take-Two Interactive in Illinois
Complaint claims loot boxes "psychologically distance" players from real-world impact, minors are particularly susceptible
Plaintiff seeking at least $5 million in damages
Take-Two interactive is facing a class-action lawsuit over its use of loot boxes in the best-selling NBA 2K games.
Bloomberg reports the suit was filed on behalf of a minor and their guardian at the Winnebago Country Circuit Court in January, before being moved to the Illinois Northern District Court last month.
The complainant says that loot boxes "psychologically distance" players from the true financial impact of such purchases, noting that -- in the case of minors -- these are often paid for by a parent's credit card.
It adds that loot boxes are particularly attractive to minors, who may not understand the link between virtual currency and real-world spending or that such purchases are often non-refundable.
The plaintiff is requesting at least $5 million in damages, with the suit stating: "Defendant's unfair, deceptive and unlawful practices, including illegal gambling practices, deceive, mislead and harm consumers."
A Take-Two spokesperson declined to comment to Bloomberg.
The debate around loot boxes -- in-game purchases that yield a randomised item, often with tough odds of acquiring rare items -- has been running for almost five years now.
The Netherlands and Belgium have taken a particularly strong stance against them, classifying them as a form of gambling and compelling publishers to remove these mechanics from their games.
Last year, the German Bundestag passed a proposal to reform the nation's youth protection law, which would see new standards applied to loot boxes -- including the need for clearer warnings that games contain randomised purchases.
Electronic Arts is facing lawsuits in Canada and California, where complainants claim the use of loot boxes in its popular sports games violate gambling laws.
In the UK, the games industry is still waiting for the results of a government call for evidence around loot boxes that could dictate whether they are included in reforms of the nation's Gambling Act.
Last year, a Juniper Research report estimated that loot boxes will generate $20.3 billion in 2025, claiming they made an estimated $15 billion in 2020.