EA facing class action lawsuit over Ultimate Team loot boxes
Plaintiff claims FIFA and Madden violate California gambling laws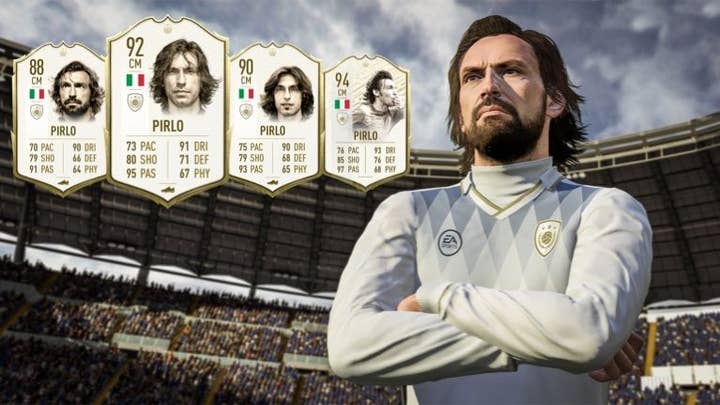 A class action lawsuit has been filed against Electronic Arts, asserting that the Ultimate Team mode in its sports games breaks gambling law.
The lawsuit has been filed in the Northern District of California, and specifically cites the state's gambling laws as proof that games such as FIFA and Madden should be governed by them.
The plaintiff is one Kevin Ramirez, who represents a proposed class of more than 100 other individuals, according to court documents seen by VGC.
He is calling for a jury trial and damages of $5 million.
The case claims EA "relies on creating addictive behaviours in consumers to generate huge revenues."
Ramirez himself assets Ultimate Team compelled him to spend money, having spent more than $600 in both FIFA and Madden since 2011.
"EA's Ultimate Team packs are loot boxes," the case reads. "Buying the packs are nothing more than a gambling bet.
"Purchased using real money, the Ultimate Team packs are simply wagers on completely randomised chances within the game to win valuable professional players and other items for the EA gamer's virtual sports team."
This, the lawsuit says, falls under California's definition of an illegal gambling devices as "a machine, aperture, or device; something of value is given to play; and the player may receive something of value by element of chance."
Ramirez is being represented by the same law firm that filed a similar class action lawsuit over loot boxes against Apple earlier this year.