German legal reform to set new standards for loot boxes
Bundestag passes youth protection law that would require clear descriptors for games featuring loot boxes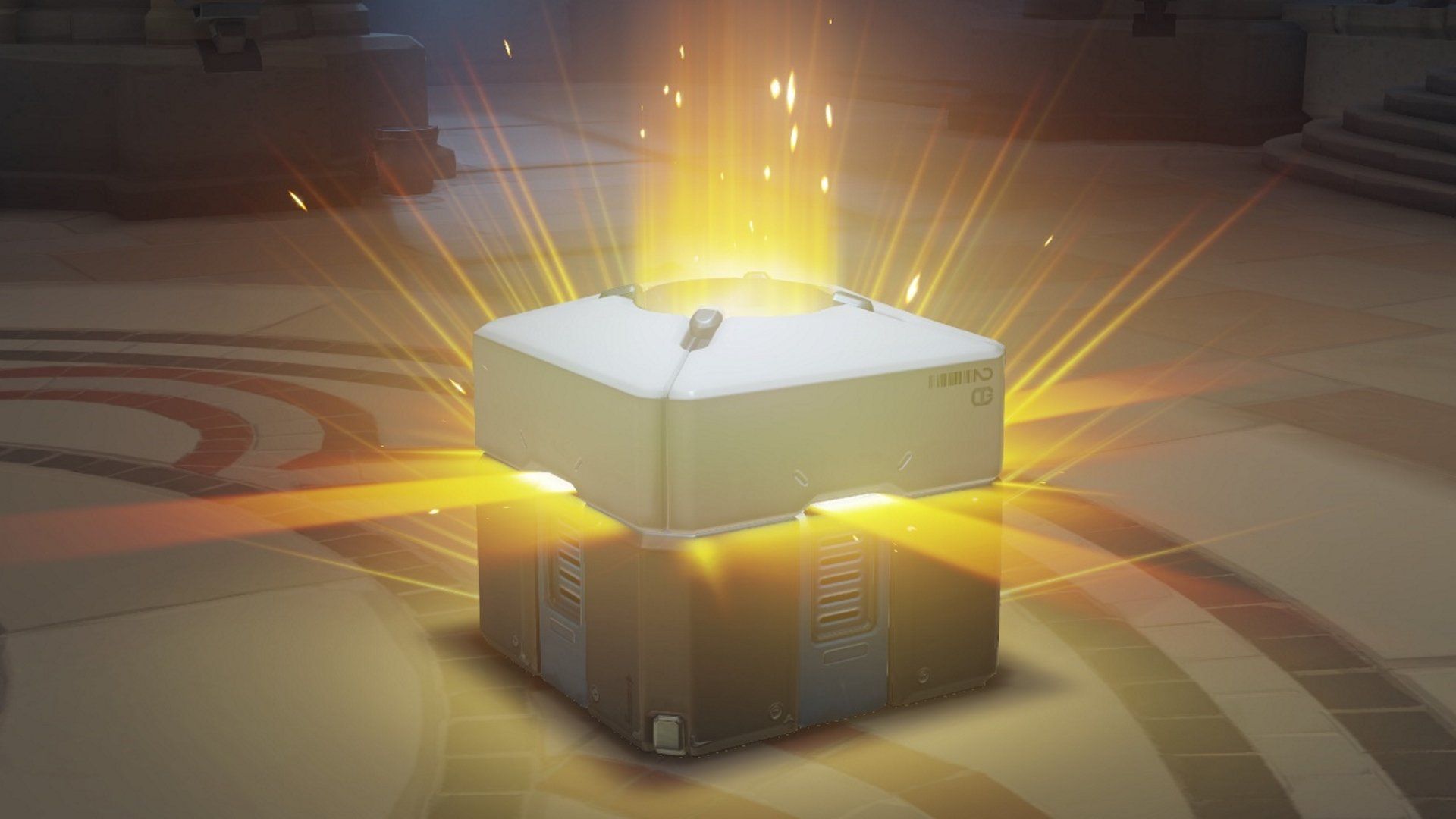 The German Bundestag has passed a proposed reform to the country's youth protection law, which could result in new standards being applied to video games featuring loot boxes.
According to a report from Der Spiegel, if the reforms receive approval from the Bundesrat [Federal Council], they could be enforced as early as this spring.
The most pressing outcome of the reforms for the games industry relate to "loot box" monetisation mechanics -- one of several "interaction risks" that may be used when making a decision on age ratings for each product. Games featuring loot boxes will also include that information alongside other content descriptors.
"A new aspect of the law is that parents will be prospectively made aware of interaction risks such as in-game purchases by a descriptor," said Felix Falk, head of the German industry trade body Game. "It will now be the responsibility of the age rating body USK to concretize the regulations and define specific requirements for the age rating process."
This is just the latest challenge that the games industry has faced over its use of loot box monetisation mechanics -- most of them from national governments in Europe.
Belgium and the Netherlands struck early blows in that respect, and the UK government launched an inquiry into the link between loot boxes and gambling in September last year.
A previous version of this article stated that minors would be prevented from playing games featuring loot boxes. This is not correct, and the article has been amended to reflect the facts.