CD Projekt Red brings Witcher 3 next-gen update in house, delays it indefinitely
Studio is "currently evaluating the scope of work to be done"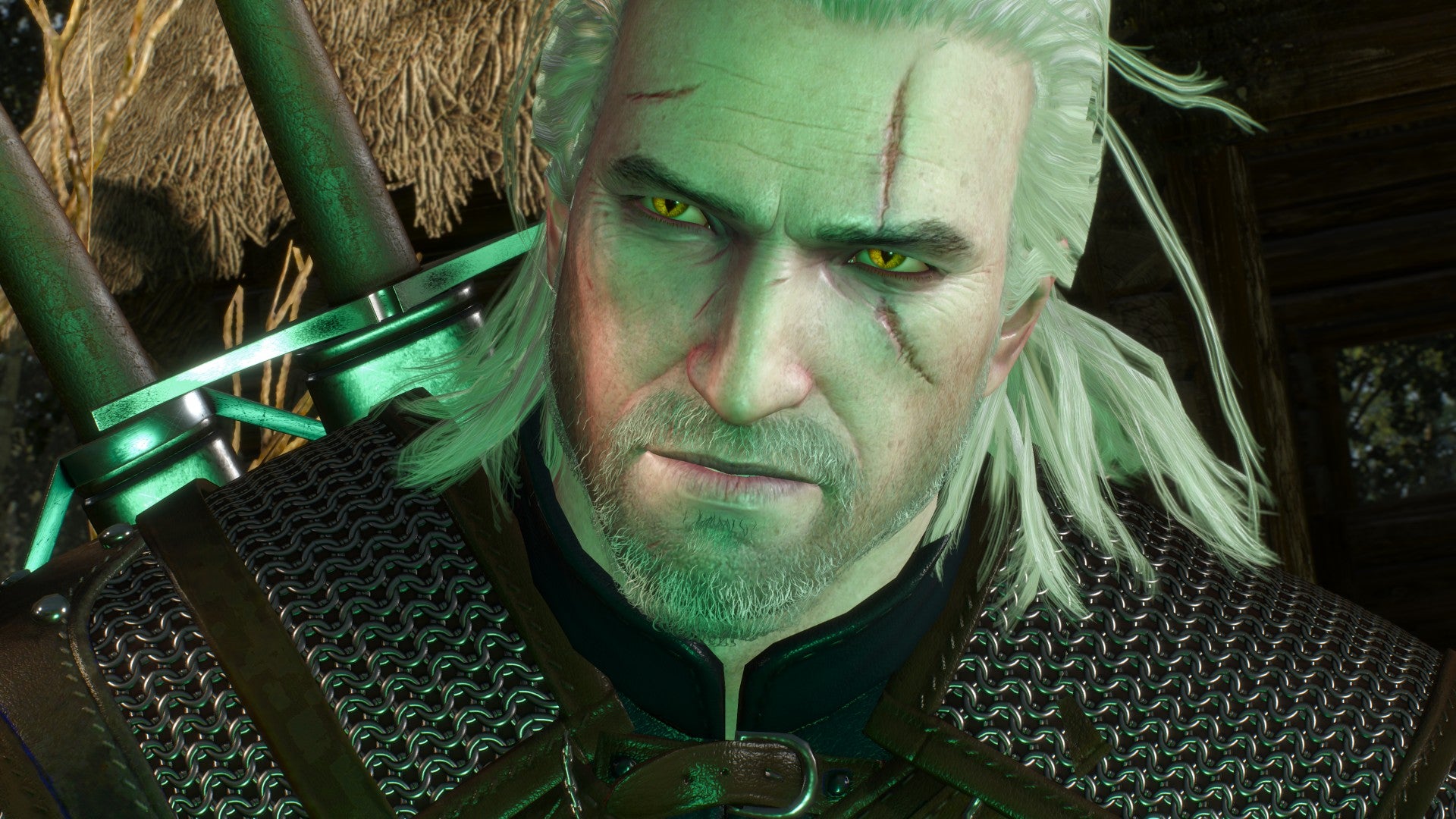 CD Projekt Red has put the PlayStation 5 and Xbox Series X|S update for The Witcher 3 on hold "until further notice."
The update was originally due for release in Q2 2022 -- although this was also a delay -- and was being developed by Saber Interactive, which handled both the 2019 Switch port and the 4K graphics update for consoles.
Yesterday, the official Witcher game Twitter account announced the next-gen version will now be handled by an in-house development team.
"We are currently evaluating the scope of work to be done and thus have to postpone Q2 release until further notice," the team wrote. "We'll update you as soon as we can."
Last month, the Polish developer released the next-gen update and a comprehensive patch for Cyberpunk 2077, a game that was heavily criticised for quality issues when it launched. The update was released more than a year after launch -- and work on improving the game continues -- which might speak to CD Projekt's need to evaluate the scope of work.
CD Projekt Red announced last month that it is currently working on a new Witcher game, one powered by Epic's Unreal Engine 5 as opposed to the studio's in-house tech. Game director Jason Slama vowed there would be no crunch (his exact words were "Never on my watch!").
Both The Witcher 3 and Cyberpunk 2077 were reportedly developed under intense working conditions.
The developer's ambitions are growing, with CD Projekt announcing last year it will be building multiple AAA titles simultaneously following the acquisition of Vancouver-based studio Digital Scapes.
Kotaku reports that the next-gen update for The Witcher 3 was in development at Saber's studio in St Petersburg, Russia.
When the site asked whether there was a connection between the move and the company's stance against Russia after its invasion of Ukraine, a spokesperson said: "We have no further comments or statement to make at this time."