Game director on new Witcher game takes stance against crunch
"Never on my watch," CD Projekt Red's Jason Slama said about intensive working conditions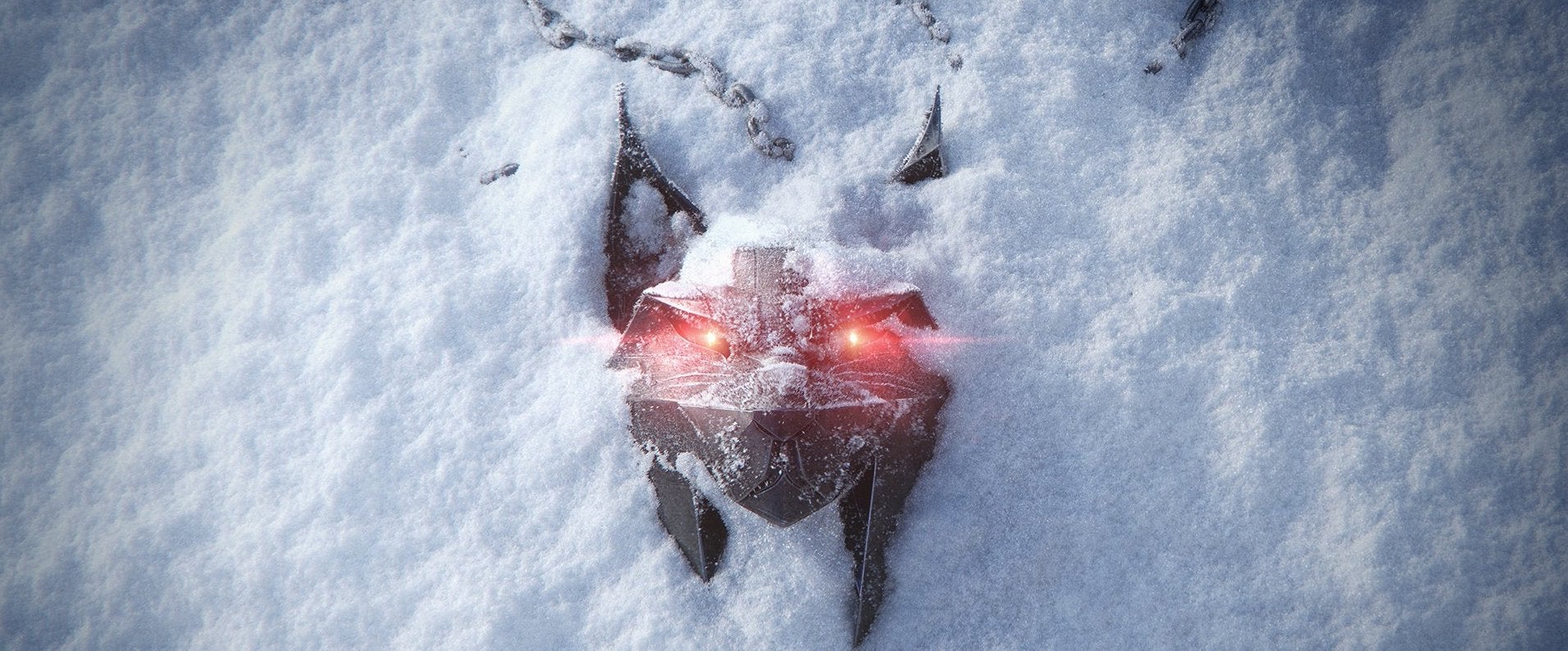 The game director on CD Projekt Red's new Witcher game has ensured that crunch will never happen "on this watch."
As reported by GameSpot, Jason Slama tweeted about being promoted to game director for the Witcher project that was unveiled on Monday.
In his tweet, Slama mentioned job openings at the studio, to which someone replied that he had forgotten to mention "the sign on bonus on horrible crunch." Slama answered: "Never on my watch!"
The promise feels significant considering CD Projekt Red's long history of crunch.
Back in 2017, the company addressed negative reviews on recruitment platform Glassdoor, with former and current employees complaining about low pay, recurrent crunch, and poor management, among others. At the time, CDP said that its "approach to making games is not for everyone."
Things didn't seem to get better throughout the development of Cyberpunk 2077, despite the company pushing a "non-obligatory crunch policy" onto its staff in May 2019. Co-founder Marcin Iwiński said at the time that employees didn't have to work extra hours if they didn't want to and added that he wanted CDP "to be known for treating developers with respect."
In an interview with GamesIndustry.biz, Cyberpunk 2077's quest director Mateusz Tomaszkiewicz said that the studio's stance on crunch was received positively by staff, but said that some employees wanted to put in the extra hours.
In January 2020, CD Projekt joint-CEO Adam Kiciński confirmed in a call with investors that employees had been required to crunch on the development of Cyberpunk 2077, a situation that was confirmed yet again in September.
In October 2020, Kiciński said in a call to investors that crunch at the studio wasn't "that bad, and never was," before making a U-turn and apologising to staff for his "demeaning and harmful" comment.
Beyond crunch, CD Projekt Red has suffered from other workplace issues, with The Witcher 3 game director Konrad Tomaszkiewicz resigning in May 2021 following accusations of bullying.