Brokémon: Gotta Patch 'Em All | Podcast
Latest episode available to download now, also discusses the breakdown of the Blizzard-NetEase partnership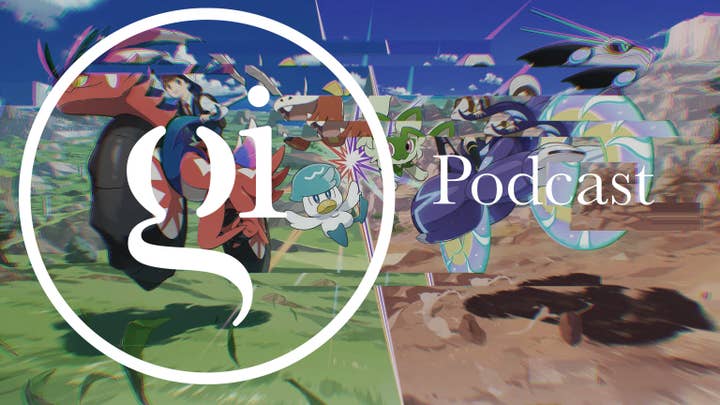 Sign up for the GI Daily here to get the biggest news straight to your inbox
The GamesIndustry.biz Podcast is back, as the team once again gathers around their mics to discuss the biggest stories of the week.
We start with the highs and lows of the latest Pokémon launch. Pokémon Scarlet and Violet are smashing series records in key territories and are the most ambitious entries to date – but it turns out that ambition comes at a price.
With widespread complaints and viral examples of technical issues, we discuss the potential impact of Scarlet and Violet's woes on the franchise's reputation, and what Game Freak and The Pokémon Company need to do to avoid this in future generations.
We also discuss the end of Blizzard's 14-year partnership with NetEase, how the publisher might try to re-enter the lucrative Chinese market, and why NetEase is setting its sights on the Western markets.
(A quick apology about the audio quality, particularly for Jeffrey. We are investigating the issue and hope to fix this by the next episode)
You can listen via the player, download the episode here, or subscribe to our feed, available via Spotify, iTunes, Google Play, Stitcher, Overcast, Player FM, TuneIn and other widely-used podcast platforms.
Title music composed by Thomas Marchant. Episode mastered by Alix Attenborough.