"We apologise for the inconvenience": Nintendo addresses Pokémon complaints
Company "working on improvements to the games" as latest patch releases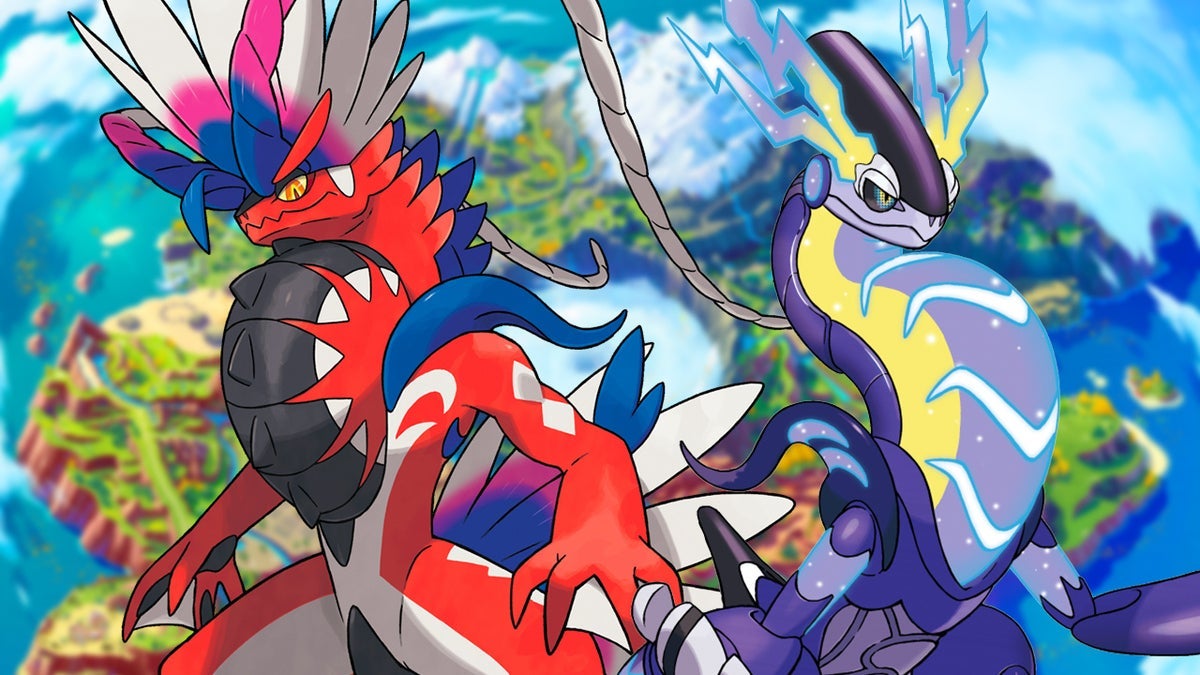 Nintendo has apologised for the "inconvenience" created by ongoing performance issues with Pokémon Scarlet and Violet.
In a post on its website, introducing the latest update for the recently released Pokémon titles and how to update the games, the company released a statement saying:
"We are aware that players may encounter issues that affect the games' performance. Our goal is always to give players a positive experience with our games, and we apologise for the inconvenience. We take the feedback from players seriously and are working on improvements to the games."
The patch, which is releasing today, is due to address a certain number of issues including a bug with the music. It also introduces the first season of Ranked Battles and "other select bug fixes."
Pokémon Scarlet and Violet launched on November 18 and, despite overall good reviews, players and journalists alike have been very critical about the titles' ongoing performance issues.
In an opinion piece published a few days after the launch, we argued that it was probably time for Pokémon to end its three-year cycle.
We also discussed the issues with Pokémon Scarlet and Violet in the latest GamesIndustry.biz podcast.