Brawl Stars brought in $422m in its first year
Sensor Tower: Supercell's multiplayer arena brought in $94m in South Korea alone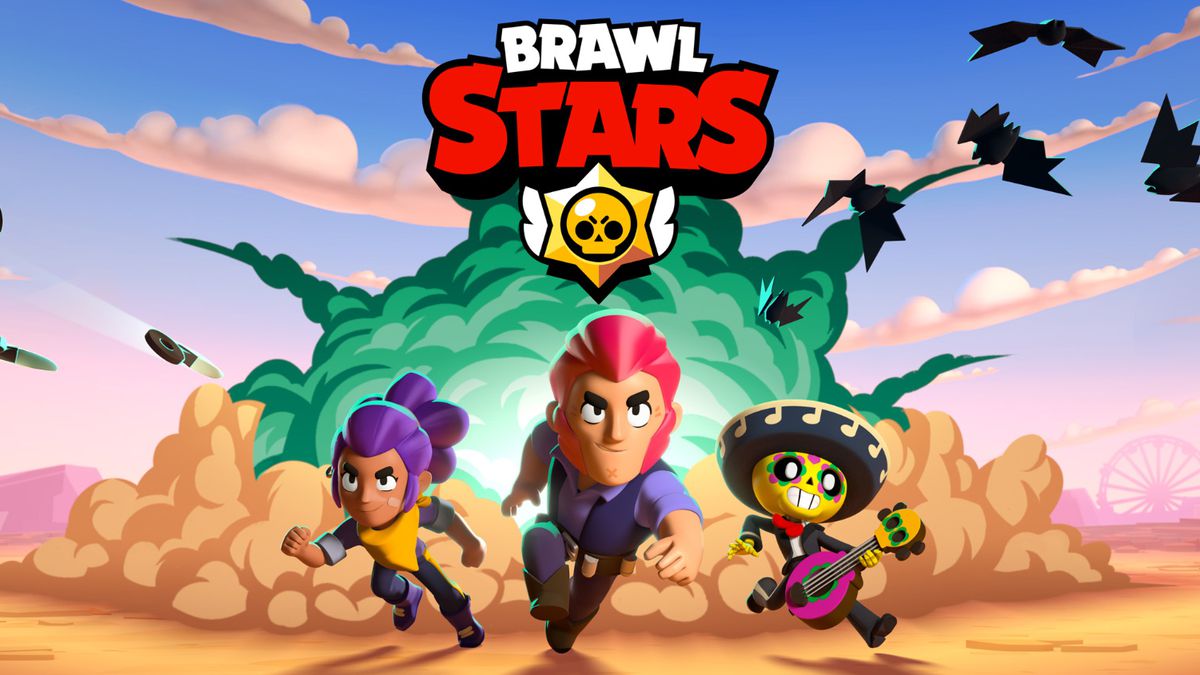 It's been a year since the launch of Supercell's fifth full release, Brawl Stars, and in that time the game has generated $422 million in revenue, according to Sensor Tower.
As reported back in March, $150 million of that revenue was made in the first three months after launch.
Brawl Stars brought in the third-most revenue of any game in Supercell's portfolio, behind Clash of Clans and Clash Royale. 57% of total revenue stemmed from Google Play users, as well as 75% of total downloads. The game now has 141 million unique installs lead by users in Brazil, with 14 million.
However, as Sensor Tower points out, the game is seeing notable popularity in Asia. South Korean players spent the most in Brawl Stars over the last year, contributing $94 million of total revenue. Asia as a whole made up 34% of all player spending, and saw $142.7 million in revenue across the region.
Brawl Stars was the most profitable Supercell game in Asia in 2019, ahead of Clash of Clans (which brought in $111.3 million). However, this does exclude data from China, where Brawl Stars is only available on Google Play (which Sensor Tower does not track for China).