Brawl Stars made $150m in its first three months
Supercell's newest game has also passed 75 million installs, biggest audience is US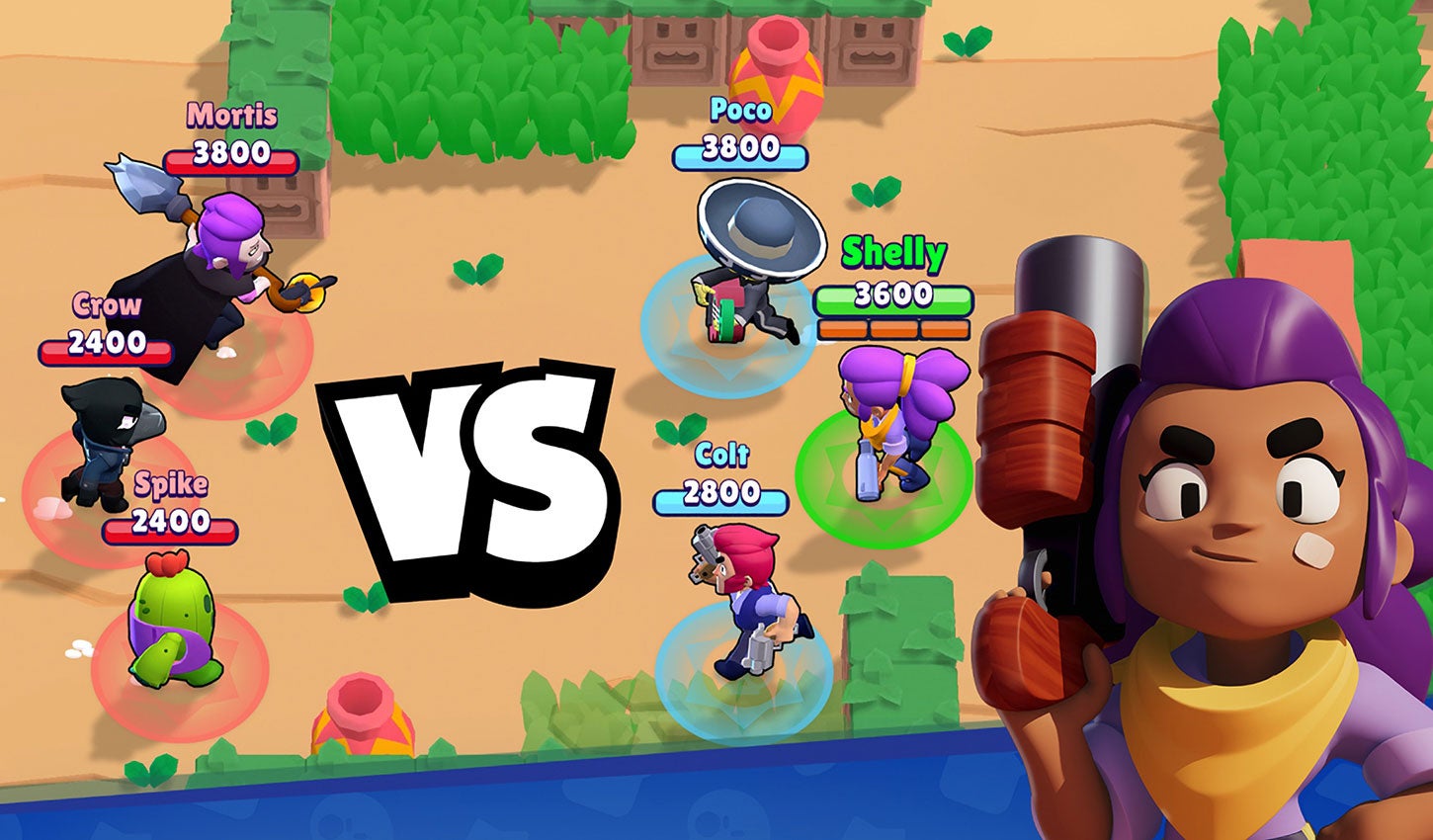 Supercell appears to be onto another winner with Brawl Stars, having racked up more than $150 million in player spending since launching in December.
Sensor Tower reports that the game has lost no momentum in its first three months on app stores, having only passed $100 million in revenue on its two-month anniversary.
After 90 days, the game has been installed on 75 million devices, with the US by far the biggest audience at 8.7 million installs. Brazil comes in second with 7.7 million.
The US is also the game's most lucrative marketing, accounting for an estimated $33 million -- or 22% -- of all player spending. South Korea has generated the second highest amount of revenue at $22.5 million -- 17% of total spending.
Brawl Stars is Supercell's first new title in more than two years, following the success of Clash of Clans and Clash Royale. Sensor Tower estimates that it has grossed just shy of $1.7 million on average every day since its release.