Booking.com CEO joins Bigpoint board
Kees Koolen will join German online dev as a non-executive director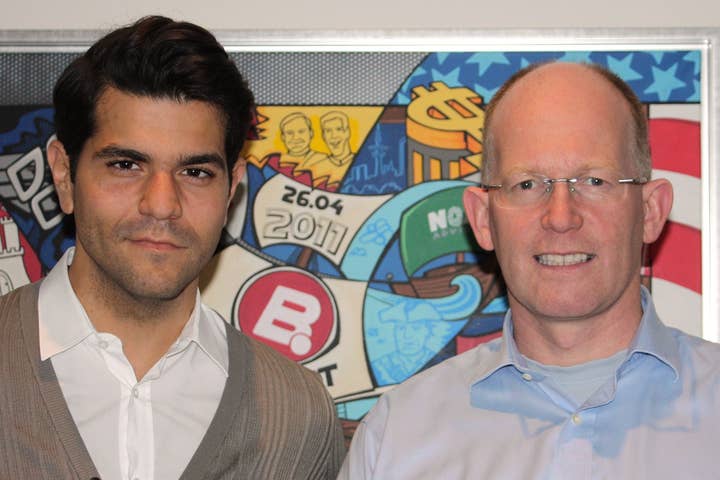 The German online developer Bigpoint has brought in Booking.com CEO Kees Koolen to sit on its board as a non-executive director.
Koolen was an angel investor in Booking.com, and was named COO of the company in 2001. He took the role of CEO in 2008, before stepping down in 2011. During his time at the company, Booking.com rose to become the largest hotel booking website in the world.
"I cannot think of a better person to join us than Kees, as he has already disrupted the hotel reservation space and his insights and experience in shaping and scaling teams will be extremely valuable in executing and rolling out our strategy," said Bigpoint CEO Khaled Helioui in a statement.
The last 18 months has been a sobering experience for Bigpoint. After several years of rapid growth the business encountered numerous obstacles, including the departure of key executives and the grim necessity of redundancies.
In July 2012, Philip and Tobias Reisberger - the company's chief games officer and chief revenue officer respectively - left the company after four prosperous years. They were body textswiftly followed by chief communications officer Nils Holger Henning, and the closure of the company's mobile gaming business.
Heiko Hubertz stepped down as CEO in October 2012 in the midst of further redundancies. Former games boss Khaled Helioui took over as CEO in March this year.