Bigpoint closes mobile business as part of company shake-up
Mobile games canned; Nils Holger Henning follows Reisberger brothers out of door; new execs brought in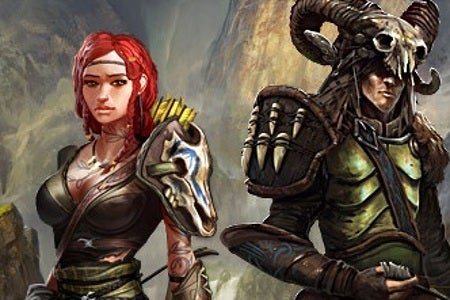 German online games publisher Bigpoint has confirmed to GamesIndustry International that it is closing its mobile development business, laying off 29 employees and cancelling a majority of mobile projects already in development.
The closure comes in the same week that managing directors Philip and Tobias Reisberger confirmed they would be leaving the company.
Additionally, Nils Holger Henning, chief communication officer, is also leaving the business and will establish a new start-up with financial assistance from Bigpoint CEO Heiko Hubertz.
"I'm a big believer in mobile, it's going to change many things in the games industry. But I also think it's not the right time at the moment to be in this market because to generate revenues in this market is very tough," said Hubertz.
"It's not the right time at the moment to be in mobile because to generate revenues in this market is very tough"

Heiko Hubertz, Bigpoint
"For that reason we decided also to close our internal mobile games development. We will not continue to create mobile games internally."
He added: "We had around ten games in development, some of them are finished and will launch in the next few weeks but most of them will be completely closed and shut down."
In a press release today the company said it is looking to concentrate the business on game development and distribution, and will soon be opening new offices in global locations to support those already established in Paris, London, Rome, San Francisco and Sao Paulo.
In mobile, Bigpoint is now looking to work with external development teams, looking for "best in class" studios which it may assist financially.
At the executive level, Bigpoint has hired Christian Unger as interim COO following stints at media group Ringier and e-commerce firm Tradus. Khaled Helioui, previously at equity firm TA Associates, also joins the company as chief games officer.
Claire Davenport, who has been with Bigpoint for a year, will add the US region to her distribution responsibilities and Tim Weickert, IT director at Bigpoint, has been promoted to chief technical officer.