Bigpoint to be acquired by Youzu
Chinese firm will buy all available stock in the German free-to-play company for €80 million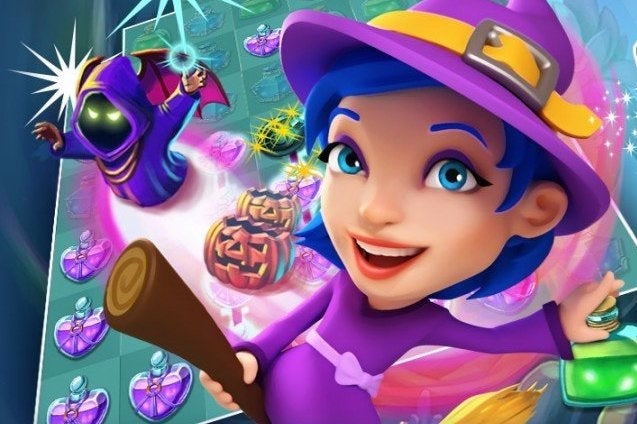 The Chinese online publisher Youzu Interactive has reached a deal to buy all the available stock in Bigpoint, one of the oldest companies in Germany's free-to-play industry.
Should the deal make it through Chinese acquisition processes, it will complete on April 16 this year. The value of the deal was not disclosed, but it covers the entire spread of Bigpoint's operations, which includes offices in Hamburg, Berlin, Lyon, Istanbul, Seoul, San Francisco and Malta.
Bigpoint, which was founded in Hamburg in 2002, had grown to 800 employees by 2011. However, it was forced to axe 120 jobs the following year as it's plans for expansion into the US faltered. On Linkedin, the company is listed as having between 201 and 500 employees.
In a statement released today, the two companies stressed the reach global reach they will have as a joint force, "with significant market share in over 200 countries worldwide." Bigpoint's next release, Hocus Puzzle, will have a worldwide marketing budget of more than €30 million - evidence of a "new era" for the German company.
"With this collaboration, Bigpoint begins the next chapter in its history focused exclusively on the quality of titles published," said Bigpoint CEO Khaled Helioui in a statement. "With the support of Youzu, we will be able to further invest in our talent, the amazing experiences they create and the reach of our games."
Update: According to Reuters, which translated an official Chinese-language statement, Youzu has confirmed that the deal to acquire Bigpoint's stock was worth €80 million ($89.7 million).