Bigpoint promotes games chief as new CEO
Khaled Helioui will lead free-to-play company through period of transition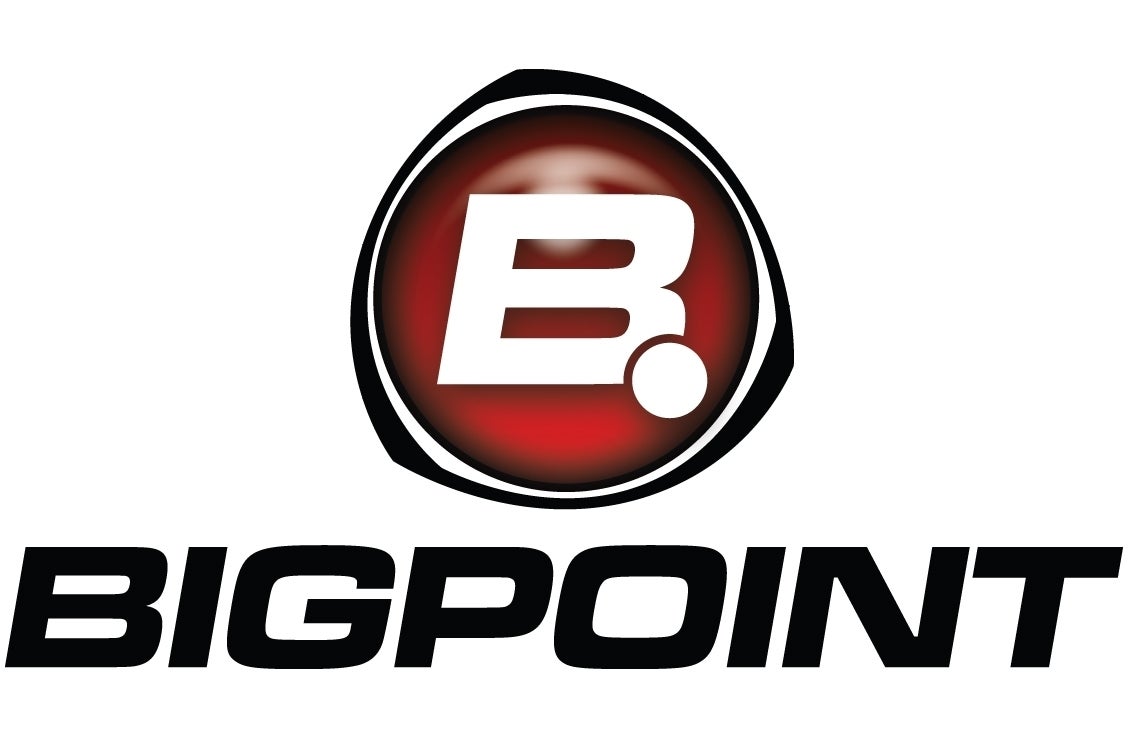 The free-to-play online company Bigpoint has named its new CEO, four months after Heiko Hubertz stepped down.
Khaled Helioui has been promoted to CEO from his former role of chief games officer. The move supports Bigpoint's renewed focus on the quality of its games in the face of sweeping changes in the free-to-play browser market on which its business is based.
"I am really excited about the new concepts and the quality of the games that we are going to see over the next few years," Heloui said in a statement sourced by Techcrunch.
"I genuinely believe we are entering a new era for gaming and the space is going to experience a disruption that is not driven by a new business model, technology or platform but by unleashed creativity."
Bigpoint currently claims 300 million registered users across its portfolio of 65 games, though those figures obscure the difficulties the company has faced in recent years.
When Heiko Hubertz stepped down as CEO last October, he told GamesIndustry International that the company would no longer be developing games in the US. The high price of production in San Francisco and the Bay Area simply could not be justified after a string of underwhelming releases, and Bigpoint was forced to cut 120 staff as a cost-saving measure.