Bigpoint loses the Reisberger brothers
Both managing directors have left the company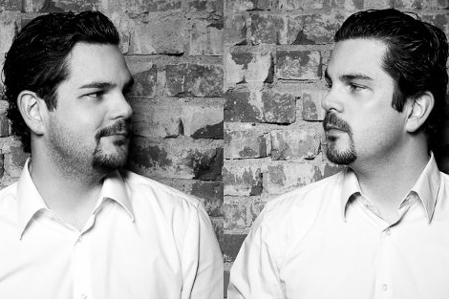 Philip and Tobias Reisberger have left browser publisher Bigpoint to pursue other projects, according to Develop. The brothers were managing directors at the company, with Philip also being chief games officer and Tobias holding the position of chief revenue officer. Both gentlemen will be working a mobile gaming firm AppFlag in addition to a consulting business for free-to-play market analytics.
"After more than four years my brother and I have decided to leave Bigpoint and focus on our own projects," said Philip Reisberger.
"During that time we've been fortunate to be a major part in building Bigpoint into a company with now nearly 1,000 employees, various hits and multiple target groups. Among the different positions I held, I enjoyed most heading the production unit for 2 years."
"Tobias and I are parting Bigpoint with very good memories of a superb company that we helped to shape," he added. "And of course we are still on very good terms with Heiko and the core team of Bigpoint. The date of our 'departure' will be mid August after the GDC/ GamesCom in Cologne."