Bloober Team sets sights on becoming "the Blumhouse of the games industry"
Piotr Babieno on betting the farm on horror, and taking full advantage of next-gen tech with Xbox exclusive The Medium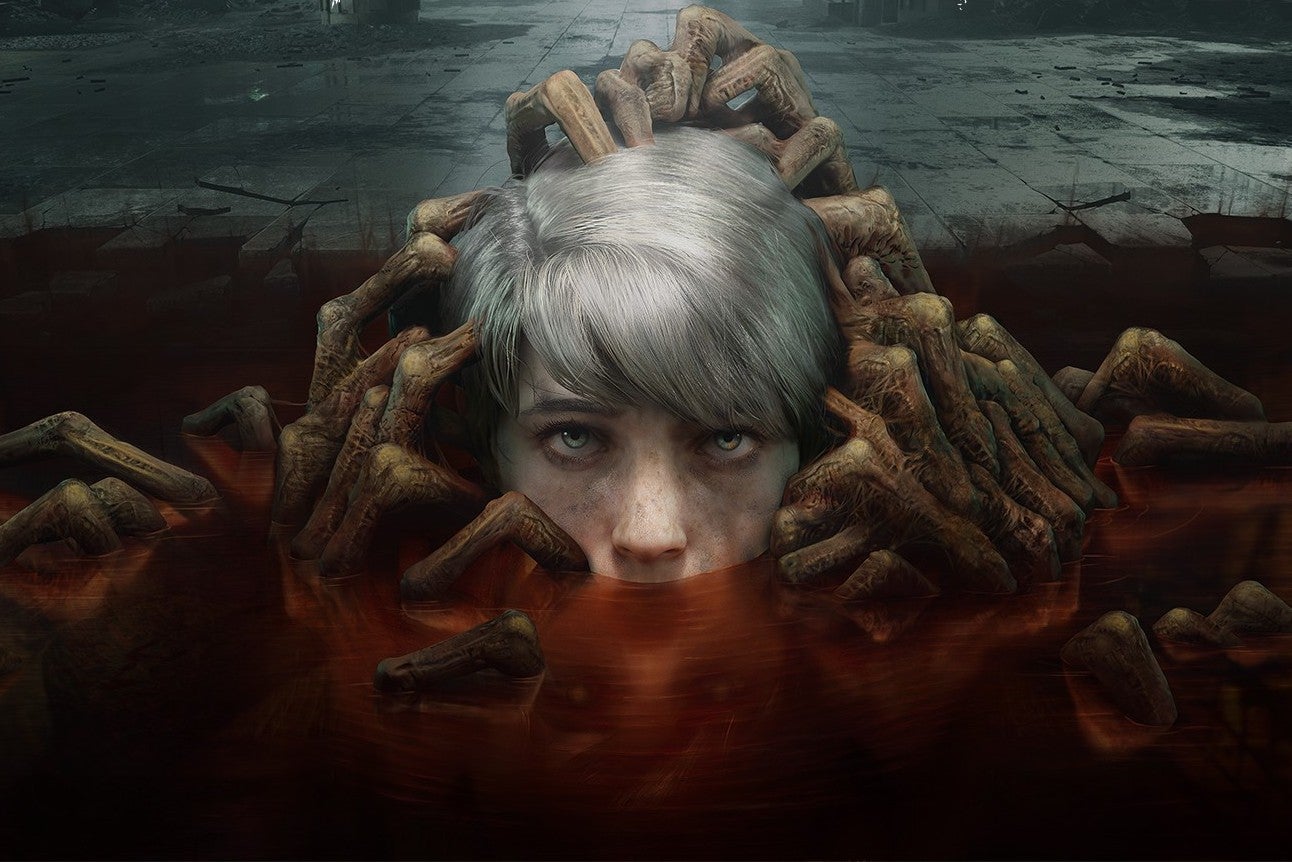 This week, the next generation of consoles finally started to take shape. While Sony is notably late to confirm a launch date and price, Microsoft ended our torment and showed its full hand: a brand new console at an accessible price in Xbox Series S, a $499 price-point for the Xbox Series X, and a November 10 release date for both. Throw in EA Play for Game Pass and the possibility of owning either console for an attractive monthly payment, and it feels like Xbox has started to gain an edge over PlayStation 5.
However, while Xbox certainly has the more appealing business model and strategy, Microsoft remains behind in its classic area of weakness: first-party games. The flashy acquisitions of recent times may take a little longer to reach their obvious potential, and with the delay to Halo Infinite, there is a reasonable question over what people will play on the new hardware -- however accessible and keenly priced it might be.
A great many of those people will likely play The Medium, the latest psychological horror game from Bloober Team. With the player controlling a single character across two simultaneously rendered worlds, the Polish studio's most ambitious game to date has featured prominently in Microsoft's next-gen showcases this year. It will be an Xbox console exclusive at launch, and -- perhaps most importantly -- it will only be available on next-gen hardware.
"I put the ambition to create huge horror games into my pocket, because our investors wanted to bring in money"
With Microsoft electing to ignore the generation gap with its first-party products, that makes The Medium a rarity in a somewhat thin launch line-up for Xbox. Given that it will also be available on Game Pass on day one, there is a good chance that Bloober Team's latest could prove to be very popular among early adopters.
"From the first day we talked about [making] horror games, we said we wanted to be the Blumhouse of the games industry," says Piotr Babieno, the founder of Bloober Team, referring to the hugely successful production company, which specialises in horror film and television.
The Medium could play a significant role in pushing Bloober Team towards that ambition. It is certainly a far cry from the origins of the company: in 2006, operating under the name Nibris, the founders of Bloober Team announced a game for the Wii called Sadness. The enigmatic, black-and-white trailer combined live action and computer graphics, and gestured toward the atmospheric horror games they would eventually get to make. But Sadness would never be released -- a memorable piece of vaporware from a bygone era of the industry.
"In the end we realised that we don't have the experience," Babieno says, "and the people who we hired didn't have the experience either."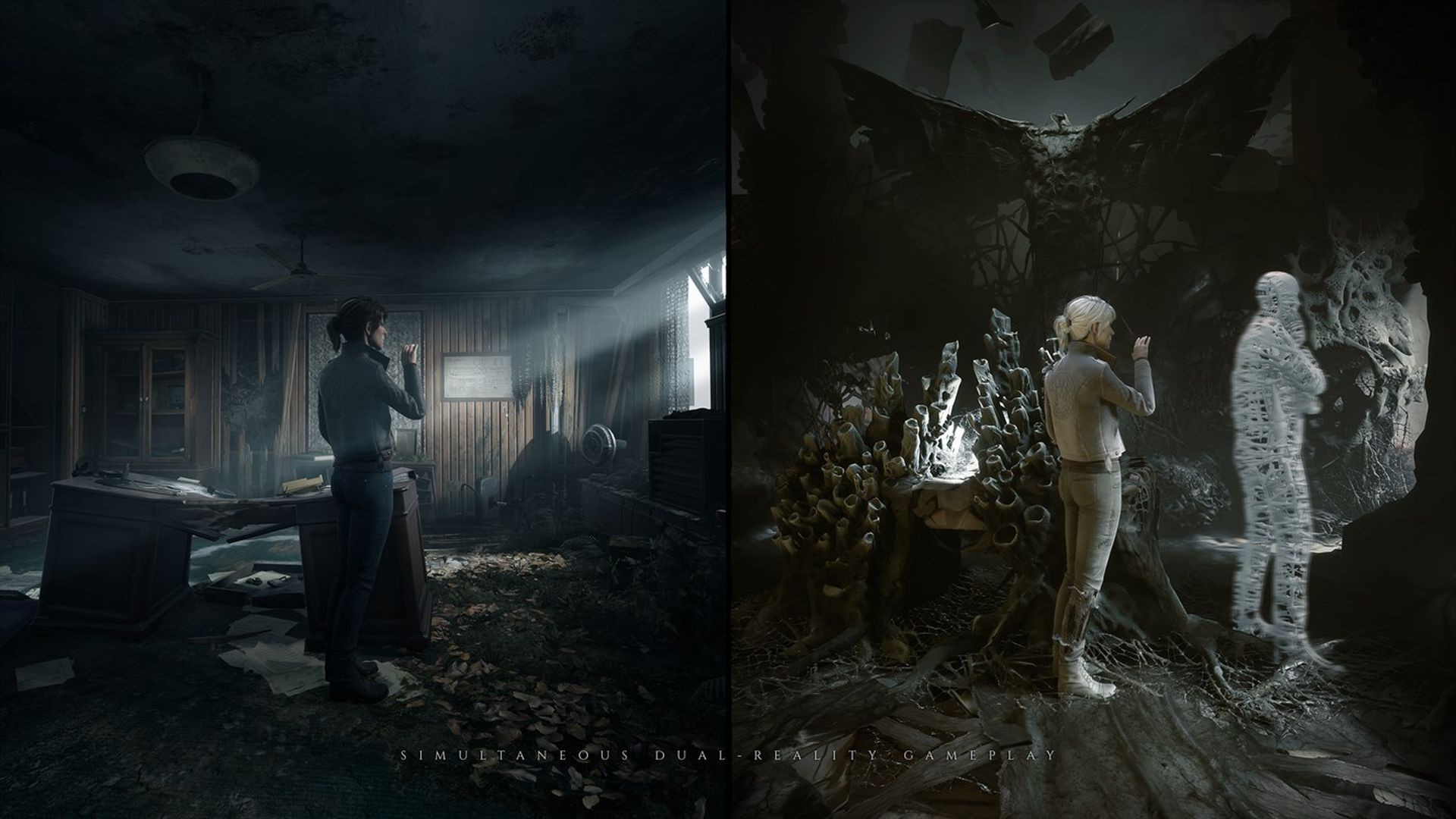 A few years later, at the suggestion of their investors, the core of Nibris started from scratch as Bloober Team. The company's early focus was smaller projects, as a way of building up the experience they had lacked on Sadness, and smaller projects with commercial potential, as a way to keep those investors happy.
"I put the ambition to create huge [narrative] horror games into my pocket, because our investors wanted to work on something that would bring in money," says Babieno. "And for project after project, we worked on what we thought would be successful [games], but at the end of the day we were in the middle. Sometimes those projects were successful from a financial point of view, sometimes not."
For Babieno, the best and worst period in Bloober Team's history are one and the same. Basement Crawl was a launch title for PlayStation 4, with a goal of becoming a multiplayer mainstay in the early days of Sony's new console. However, while the game performed well in internal stress tests, in the live PlayStation Network environment it struggled under the pressure. It ended up with a Metacritic average of 27, Babieno says, and user reviews were no less damning. It was a low point -- but it was also a wake-up call.
"Finally, we decided 'no'. We would like to do projects which we are proud of, the stories that we want to tell. We went to our investors and said it was a turning point... Even if they fail from the financial point of view, we want to sign those projects with our names."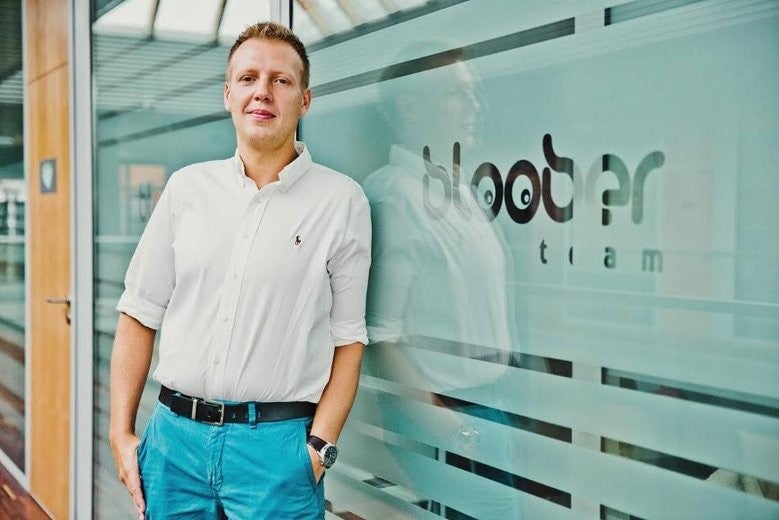 Two years later, Layers of Fear launched to good reviews and strong sales, starting a run of four consecutive horror games that redefined Bloober Team's place in the industry. The studio's name now resonates with fans of the horror genre, a huge advantage at a time when discovery is the single biggest challenge for any independent developer to overcome.
"The time of horizontal games companies is finished," Babieno adds. "If you are Activision or EA it's a different story, but if you're an independent developer you should focus on something. Even if your first, second or third project isn't the best, you will take lessons, you will understand your audience, and you will be able to speak with them directly -- finally you will deliver something really cool."
"I think that many people, many game developers are talking bull***t that [the COVID-19 lockdown] doesn't impact us"
The implication is clear: with every new release, Bloober Team is refining its creative voice, and improving as a developer of horror video games. The Medium will be its fifth in a row, and it is the resurrection of a concept that dates back to the company's early years. According to Babieno, the basic concept of a single character being controlled in two distinct worlds simultaneously was put forward in 2012, and the idea to make the protagonist a medium was added shortly after. However, while the team was enthusiastic about the game, it soon became clear that the PS4 / Xbox One generation would struggle to deliver an adequate user experience.
"My engineers came to me and said 'Peter, it would be possible, but only on really high-end PCs. Definitely not on current-gen consoles' -- because we were rendering two worlds at the same time," Babieno recalls. "So when we heard about next-gen three years ago, when they came to us with dev kits... [we thought] yeah, this is the time."
But the time is also 2020, a year in which a great many best laid plans have gone awry. Sony's evident reluctance to commit to a release date and price for PlayStation 5 is due to the same reason that Halo Infinite slipped out of the Xbox launch window. COVID-19 has made this year a difficult environment for games companies of all kinds, and Bloober Team is not exempt.
"I think that many people, many game developers are talking bullshit that it doesn't impact us," Babieno says, frankly. "It is changing us in a good way, because we're understanding how important it is to meet your colleagues at your office... but it's a pain in the ass if you're talking about the game development process."
At the time of our conversation, Babieno seemed confident that The Medium will be available alongside the new Xbox consoles, as planned -- "I hope we'll be able to deliver, but at this time everything is unexpected." If it is, this could be a third major turning point in the history of Bloober Team; after the disappointment of Sadness changed its course, and the disappointment of Basement Crawl changed it again, The Medium could place the Polish company among the early innovators in a new console generation.
"It's up to developers to create new worlds, and I can't tell you which way those projects will go," Babieno concludes. "I'm expecting, of course, next-gen graphics and less loading screens in the game and so on. But this is the time when you need to be very unique, and I hope The Medium gives one possibility. I'm not sure that it will be the best, but I think it's good to be first."