Microsoft first-party titles to be cross-compatible between Xbox One, Xbox Series X
Matt Booty: "We want to make sure that if someone invests in Xbox between now and [Series X] that they made a good investment"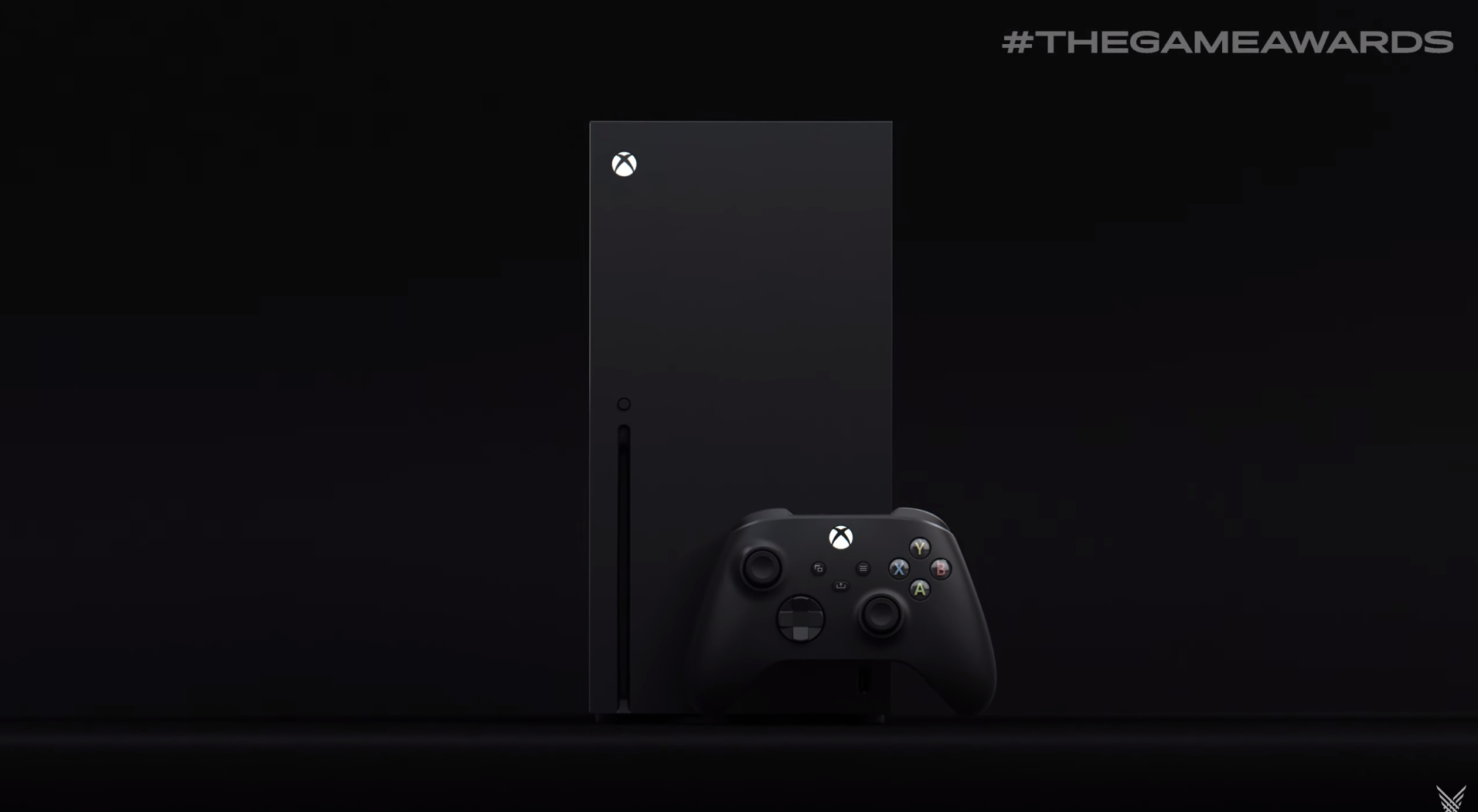 With the Xbox Series X's launch on the horizon this year, Microsoft is gearing up for a slightly different kind of console launch than we might be used to.
Though past console launches from Microsoft and others have seen an emphasis on big, console-exclusive software, Xbox Game Studios head Matt Booty told MCV in an interview that it intends to keep its first-party titles compatible across all Microsoft hardware, including Xbox One, Windows PC, and future consoles.
"As our content comes out over the next year, two years, all of our games, sort of like PC, will play up and down that family of devices," Booty said. "We want to make sure that if someone invests in Xbox between now and [Series X] that they feel that they made a good investment and that we're committed to them with content."
That doesn't mean the console won't be launching without big games. Microsoft has already announced Halo Infinite timed alongside the launch of the Xbox Series X, with Booty adding that the console maker would be focusing on "one or two IP" that would take advantage of all the console's new features.
Booty's confirmation of the full Xbox first-party library's compatibility with Xbox Series X isn't the end of cross-compatibility. The Xbox Series X has also been revealed to be compatible with Xbox One gaming accessories, and allow users to bring cross-generation achievements, saves, Xbox Game Pass titles, and "thousands of games across four generations of gaming", indicating that some degree of backward compatibility to Xbox and Xbox 360 games will likely be available too.
Booty also made a point to emphasize the importance of a steady slate of games (helped by its numerous studio acquisitions over the last few years), offering a ballpark "every three or four months" for the frequency with which games out to release. Also important: delivering on promises. "If we say a game is going to ship at a certain time, we've got to get that done, we just need to get better at executing," he said.
That said, Booty added that Microsoft would not be asking internal studios to split up and work with other internal studios that might do things differently in order to get better results, but would encourage them to use external development resources when needed.
"We do have studios that have multiple teams within them. So for example, we announced Everwild, a new IP from Rare; that is a second team that we're spinning up under Louise O'Connor's leadership and creative direction, that will be a second team that exists in parallel to the team at Rare that's already working on Sea of Thieves and will continue to work on that game. So there will be two teams. While at 343 they're working on Halo Infinite. But they're also working on bringing things like Halo Reach to PC to join the Master Chief Collection.
"But what we aren't doing right now is for example, saying, 'hey, could half of the Minecraft team go work on Sea of Thieves?' I think that would just be very tough with the way we run our studios. They each have their own cultures, they each have their own toolsets, their own technology. And they certainly are sharing a lot of information, techniques and expertise. But we're not at the point where we would want to move people around from studio to studio."