Blizzard employees reportedly preparing demands for fair pay
As dissatisfied staff organise, spokesperson says management "looks forward to hearing from them"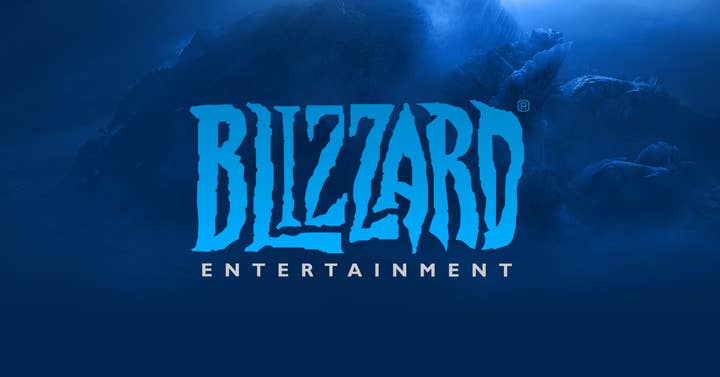 Tensions at Blizzard are mounting as employees are reportedly preparing a list of demands to address salary imbalances at the World of Warcraft firm.
Earlier this week, it was reported that staff had been sharing salary details in order to ascertain the disparity in wages between different departments and pay levels.
Now Bloomberg reports staff are using an internal Slack channel with over 870 members to draft a list of workplace requests.
Demands include fair pay, increased sick leave and holiday allowances, pay rises for customer service and QA workers, and changes in how promotions are given.
Sources told the site these are expected to be presented to management soon, potentially by the end of the week.
A Blizzard spokesperson responded to Bloomberg's report with an email statement: "We will continue to adapt our compensation to build and keep the workforce our company needs today and tomorrow.
"We understand that some Blizzard employees have specific requests and we look forward to hearing from them direction."
The employee document collecting salaries across the company reportedly shows that some staff are paid less than $40,000 per year. This is less than half the median household income of Irvine, California, where Blizzard's headquarters are based.
Since the original story earlier this week, various current and former Activision Blizzard employees have told the site that the publisher pays considerably less than its competitors.
Some have seen their pay as much as double when leaving for a similar position at another company.
News of the demands follows Activision Blizzard's most recent financial results, where the company reported revenues of $1.92 billion, up from $1.4 billion last year.
Blizzard specifically saw a 20% year-on-year increase in revenues to $461 million.