Call of Duty: Warzone drives second quarter growth for Activision-Blizzard
Company is still seeing engagement and spending increases due to COVID-19 lockdowns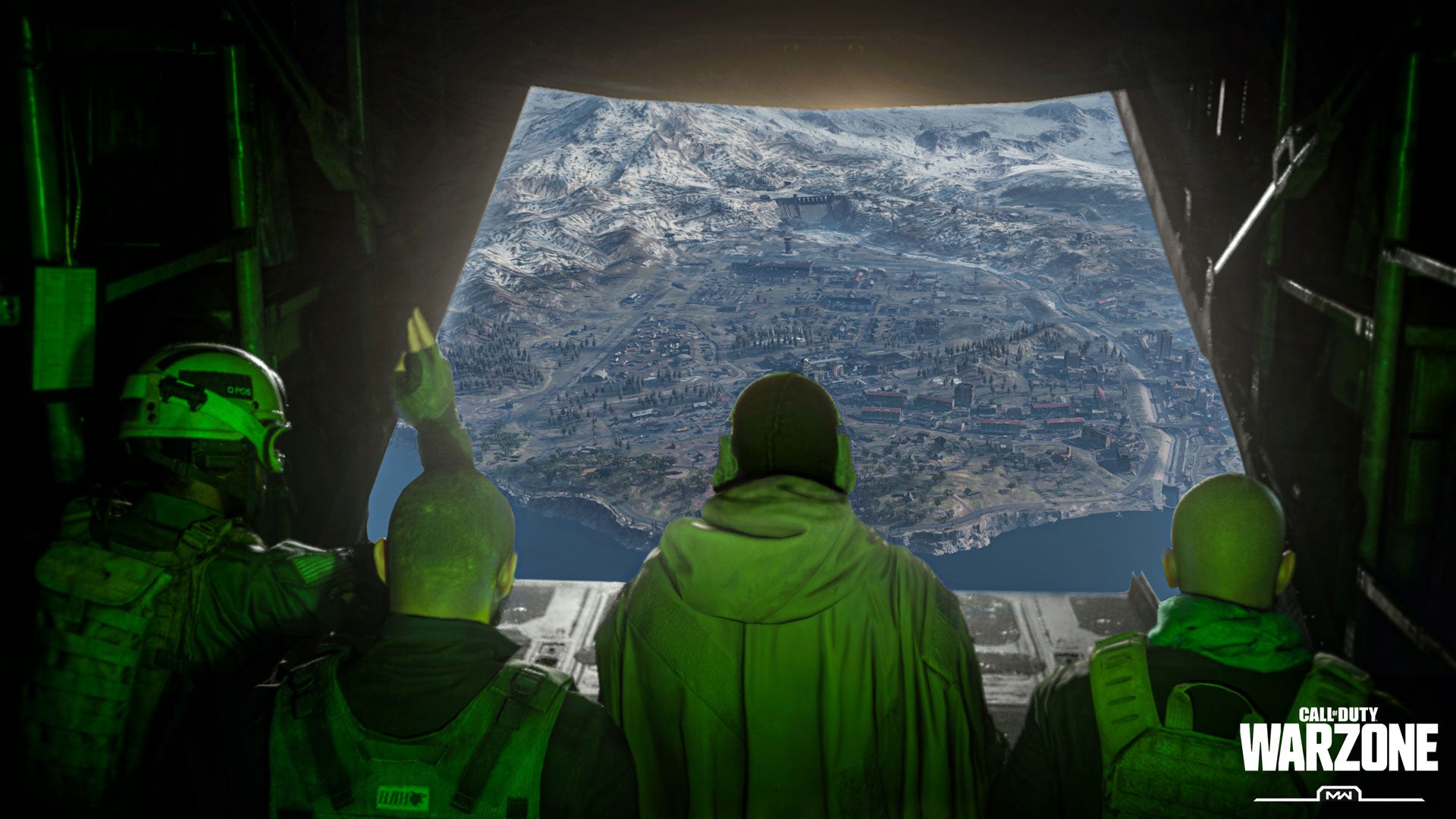 Like essentially every other gaming company reporting its quarterly results lately, Activision-Blizzard is reporting revenue surges resulting from increased gaming under stay-at-home orders in its earnings for Q2 of its fiscal 2021.
For the quarter ending on June 30, Activision-Blizzard reported net revenues of $1.92 billion, up from $1.4 billion in the same quarter last year.
Of that total, digital net revenue was $1.59 billion, up from $1.09 billion last year.
Net bookings reached $2.08 billion, up from $1.21 billion, and digital net bookings were $1.82 billion, up from $1.01 billion.
Activision-Blizzard also reported that it had reached 428 million monthly active users for the quarter -- 125 million from Activision, 32 million from Blizzard, and 271 million from King.
Much of Activision-Blizzard's growth last quarter stemmed from Call of Duty: Warzone. The free-to-play battle royale tied to Call of Duty: Modern Warfare has reached 75 million players since its March launch, and helped drive net bookings for the entire Call of Duty franchise to more than double what they were last quarter and five times what they were in the same quarter last year -- a new quarterly record.
As a result of its Q2 earnings, the company is raising its outlook for the full year from $6.8 billion in net revenue to $7.27 billion. It previously increased its full-year outlook in Q1 from $6.45 billion.
Looking ahead to Q3 ending September 30, 2020, Activision-Blizzard expects to see net revenue of $1.8 billion.
Activision-Blizzard's financials come just one day after it was reported by Bloomberg that Blizzard employees had created a document tracking their salaries and pay changes in response to frustration with wage disparities at the company.
Update: During today's earnings call, the company broke down its revenue by business segment as well.
Activision revenue for the quarter reached $992 million, up 270% year-over-year driven mostly by Call of Duty: Modern Warfare and Warzone.
Blizzard revenue was $461 million, up 20% year-over-year and driven by continued engagement in World of Warcraft.
And King revenue was at $553 million, up 11% year-over-year -- the highest the segment has seen since its acquisition in 2015.