BioShock Infinite: $100m to develop, $100m to market
"It's getting harder to ask someone to spend $60 on something" - Levine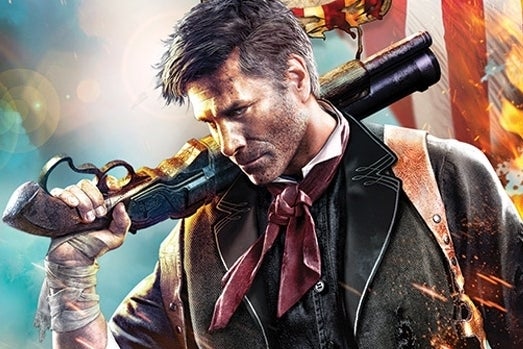 A report by the NY Times is suggesting that 2K Games' BioShock Infinite has cost $100 million to make with another $100 million on top for marketing expenses.
Citing an unnamed analyst, the report details the project's four-year development by a team of 200 staff ahead of its release next week.
The high costs in both development and marketing are to ensure success in the third title in the series. Because according to Irrational Games creative director Ken Levine, "it's getting harder to ask someone to spend $60 on something that's merely a good effort."
According to Sterne Agee, BioShock Infinite could ship as many as three million units this month.