BioShock Infinite forecast to ship 3m in March
Pre-order activity has "accelerated" according to Arvind Bhatia who's increased his shipment estimate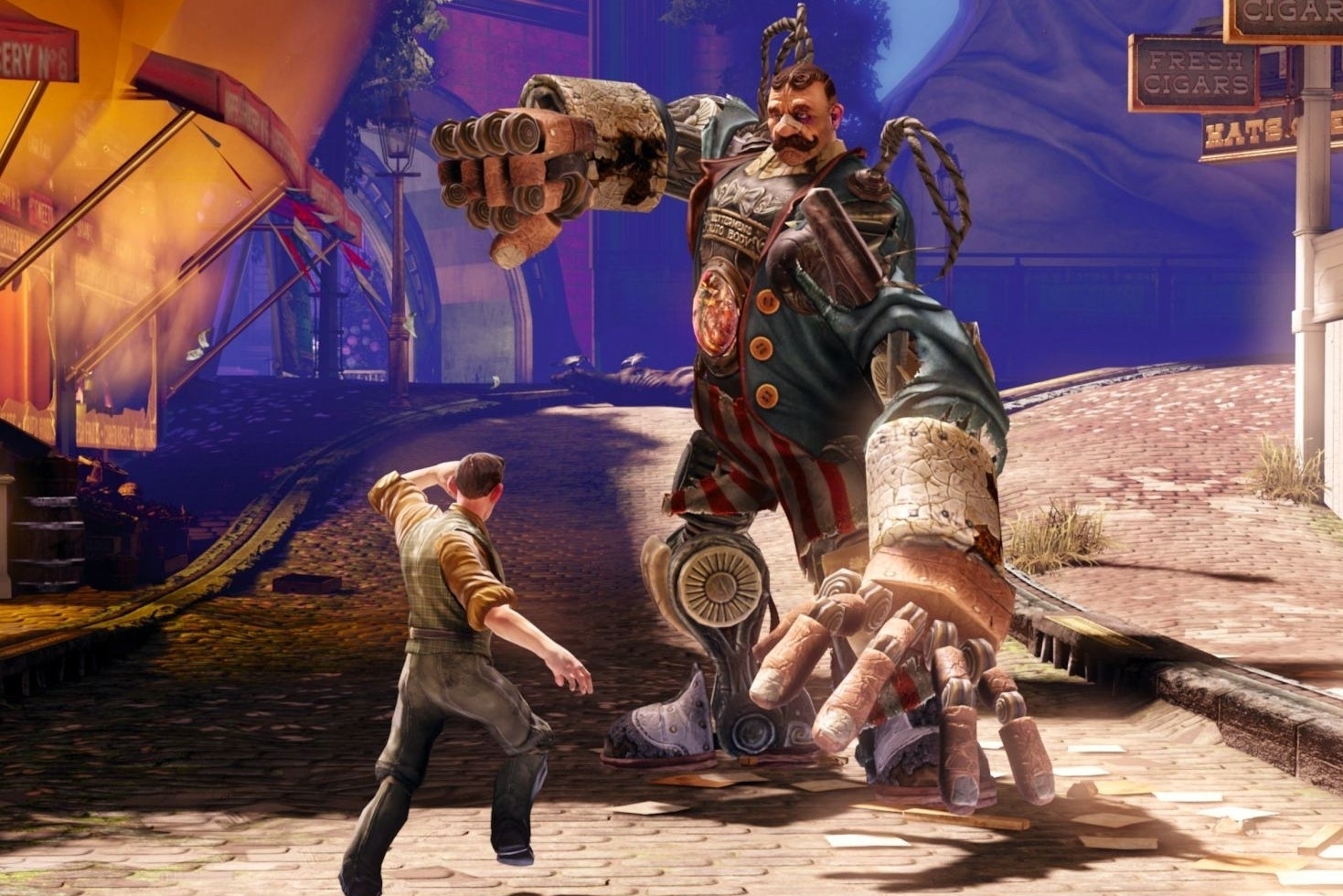 Ken Levine's next BioShock is primed for a "strong release," according to Sterne Agee analyst Arvind Bhatia. Today, Bhatia increased his first month shipment forecast for BioShock Infinite to 3 million copies, citing "accelerated" pre-order activity at major retailers.
"Our recent channel checks have increased our confidence in the potential for success of Take Two's upcoming title BioShock Infinite. The title has been generating good buzz for some time. With less than three weeks before launch on March 26, we sense growing retailer optimism for this title," he said.
Unlike BioShock 2, which was developed by 2K Marin, BioShock Infinite is being handled once again by Irrational Games, which could help the title to "significantly outperform" BioShock 2, said Bhatia. He also noted that the limited edition of the title, which retails for a sizable $150, "appears to have sold out at most places."
Bhatia's previous first-month estimate was 2.7 million units. Over the long-term, he expects Infinite to cross the 4 million units mark.