Assassin's Creed writer and narrative director returns to Ubisoft
Darby McDevitt left the company earlier this year to pursue "a new adventure"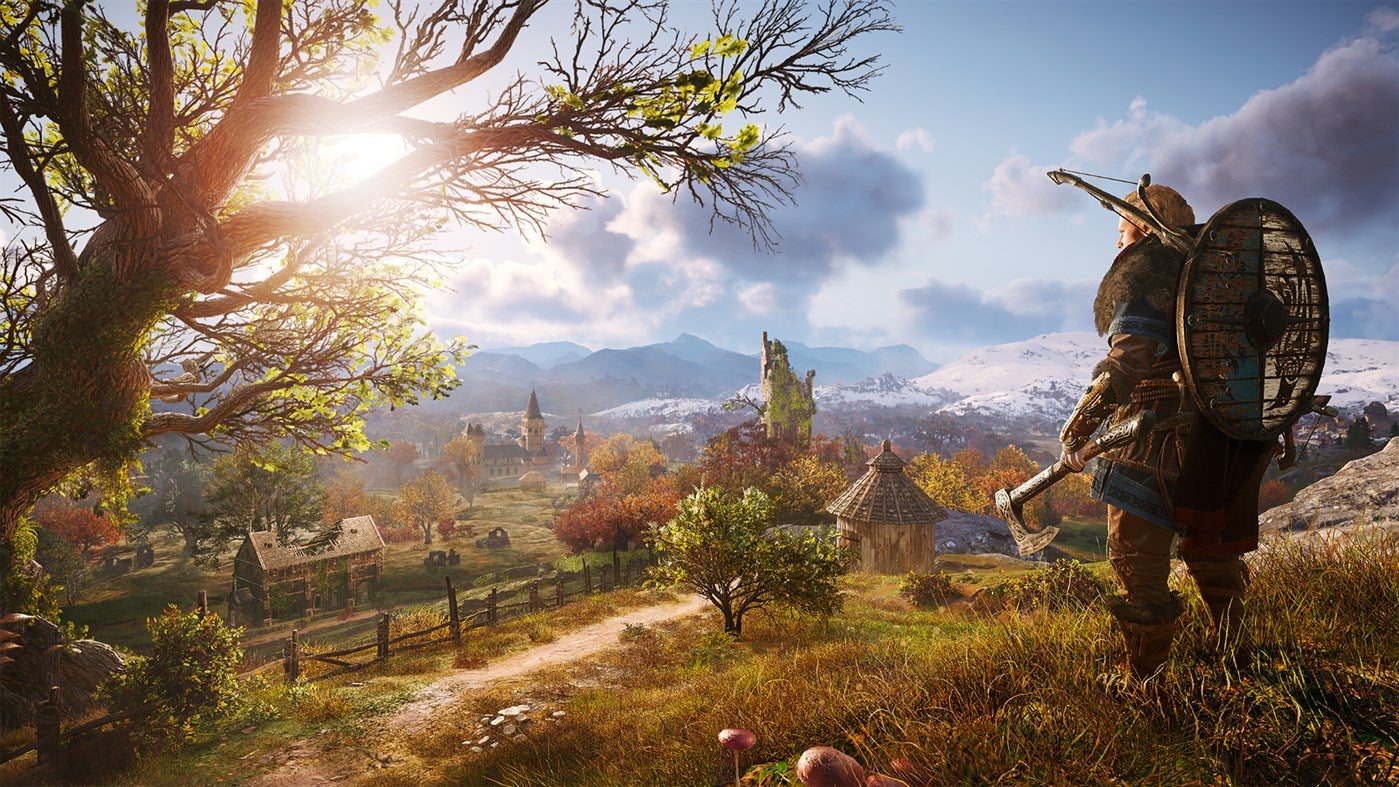 Darby McDevitt, writer on several Assassin's Creed titles, is returning to Ubisoft following his departure earlier this year.
McDevitt was narrative director of Assassin's Creed: Valhalla, and the lead writer on titles including Assassin's Creed: Black Flag and Assassin's Creed: Revelations.
He left the company back in March to take on "a new adventure", and for the last seven months, has been working at Montreal-based studio Illogika.
"It's true! As I pondered my career over the past year, I focused on my desire to explore new ideas and unknown frontiers," McDevitt said, confirming the news to VGC. "Much to my delight, this is reflected in my return to Ubisoft to work on AC. I'm excited to continue my journey. Stay tuned!"
McDevitt's return comes one day after Far Cry boss Dan Hay announced he is leaving Ubisoft after 10 years of working as a producer across several titles in the franchise.
Sandra Warren, production director on Far Cry: New Dawn, has been named interim head of the Far Cry brand.
Hay is not the only high-profile employee to leave the company this year; Ubisoft Toronto managing director Alexandre Parizeau left back in February, followed by Kolibri Games' joint CEOs in March, Owlient studio managers (including the son of Ubisoft CEO Yves Guillemot) in May.
In July, Ubisoft noted that it was at "high risk" of losing talent, following last year's wave of allegations related to sexual misconduct and toxic behaviour across the company.
On Friday, worker alliance A Better Ubisoft noted that it has been 100 days since it first signed an open letter to call for better conditions at Ubisoft and across the industry.
As no demands have been met by the firm yet, the group launched a new petition to rally public support for the cause.