A Better Ubisoft calls for public support in new petition
Worker alliance says its has been more than 100 days since original open letter to Ubisoft and no demands have been met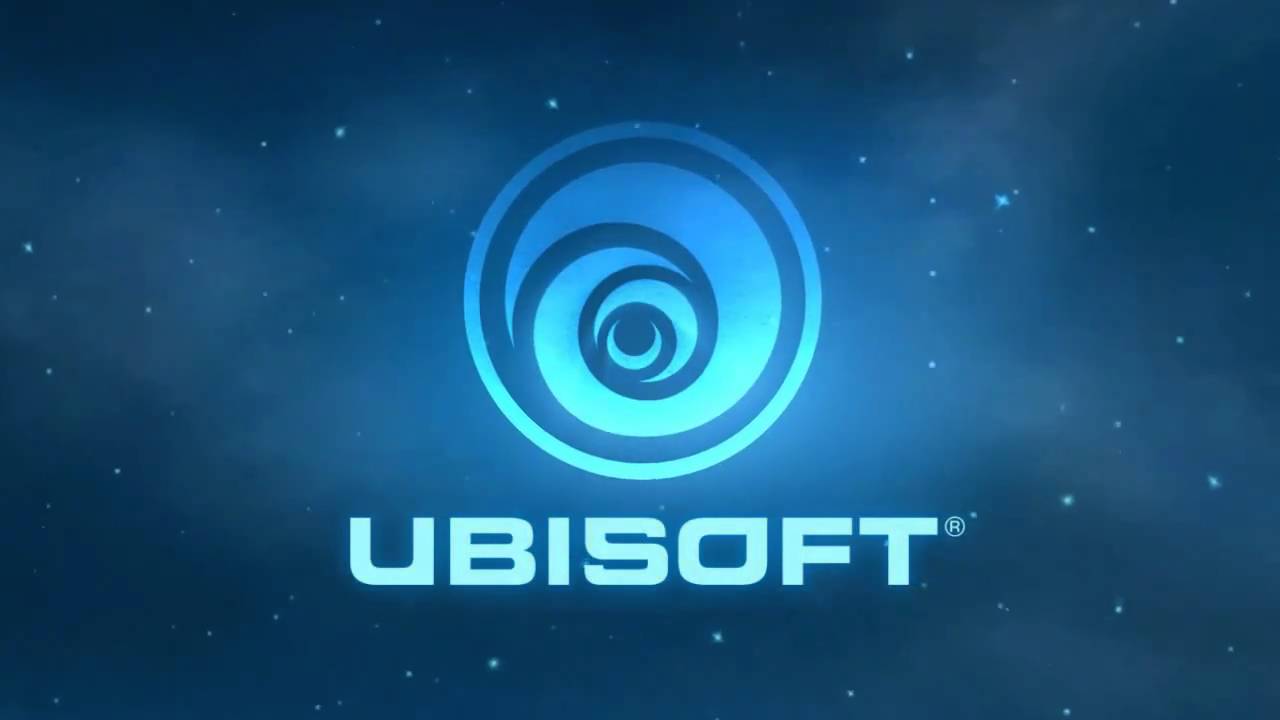 A Better Ubisoft, the group pushing for significant changes at the Far Cry publisher, has launched a public petition in the hopes that player attention will encourage Ubisoft to meet its demands.
The petition went live on Friday, which, according to the group, marked 100 days since it first signed an open letter calling for change at both Ubisoft and across the industry, as well as expressing support for similar protests around Activision Blizzard.
Despite over 1,000 current and former Ubisoft employees from 32 of the publisher's studios signing the original open letter, A Better Ubisoft claims that none of its demands have been met.
The new petition is anonymous, and open to players, industry members and Ubisoft staff alike.
The tweet promoting it riffs on a recent marketing email from Far Cry 6, which we also discussed on our podcast, with the message "You disappoint us, M. Guillemot" (referring to Ubisoft's CEO). 100 days, zero demands met. Surely you can do better than this."
The group has yet to reveal how many people have signed so far, but it did say the "outpouring of solidarity and support... has been incredible."
In promoting this new campaign, the group has reiterated its four key demands via Twitter:
Stop promoting and moving known offenders from studio to studio, team to team with no repercussions. This cycle needs to end.
We want a collective seat at the table, to have a meaningful say in how Ubisoft as a company moves forward from here.
Cross-industry collaboration, to agree on a set of ground rules and processes that all studios can use to handle these offences in the future.
This collaboration must heavily involve employees in non-management positions and union representatives.
Last week, A Better Ubisoft confirmed it had presented these demands to the company's chief people officer Anika Grant, but that Ubisoft had offered "nothing more than assurance" that they would be addressed.
Meanwhile, Activision Blizzard has promised changes to those concerned about its own workplace issues, with CEO Bobby Kotick taking a voluntary paycut, pledging $500,000 investment into improving diversity, and aiming to increase the number of women and non-binary people at the company by 50% within five years.
Both Activision Blizzard and Ubisoft are under intense scrutiny following multiple lawsuits over discrimination and harassment against the former, and waves of abuse allegations against the latter.