AppLovin IPO raises $1.8bn
Offering values the mobile games firm at nearly $30 billion, shares to be listed on NASDAQ Global Select Market today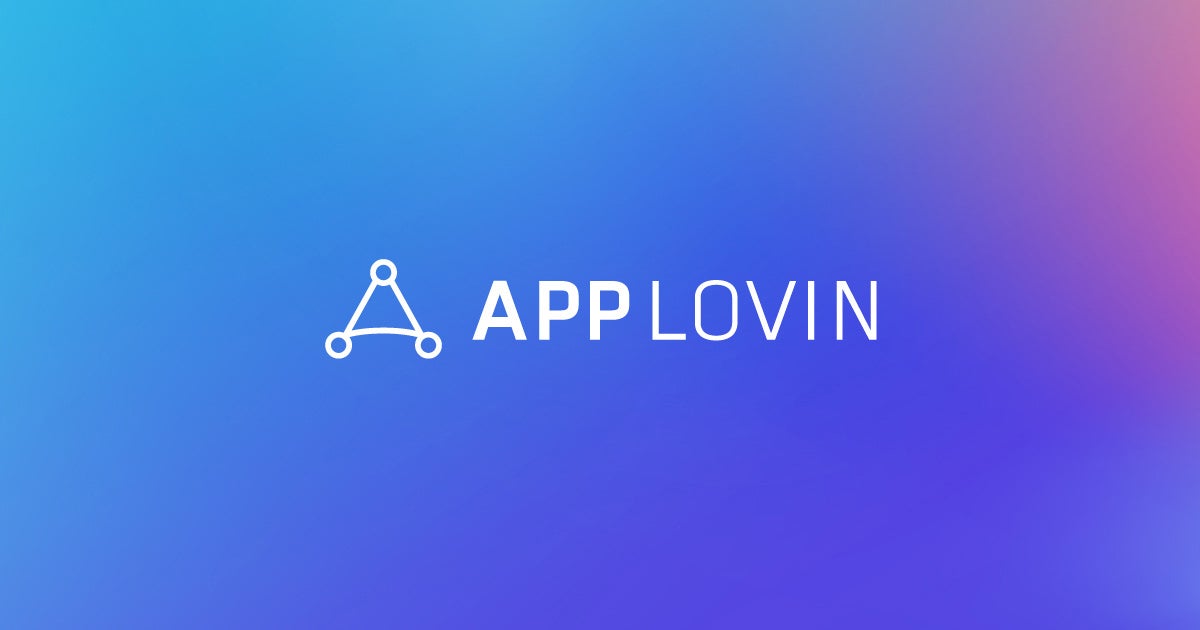 Mobile services and publishing company AppLovin has raised almost $2 billion in an Initial Public Offering.
Reuters reports the company sold 22.5 million Class A common shares, while existing shareholders sold a further 2.5 million shares ahead of its listing on the NASDAQ Global Select Market.
Shares were priced at $80 each, the midway point in the previously set price range of $75 to $85 per share.
The Financial Times reports the Offering raised $1.8 billion and valued AppLovin at $28.6 billion, adding that this is "one of the biggest public debuts of the year."
AppLovin is a mobile services firm that aids other developers with monetising their games, but it also owns 12 studios and operates more than 200 games.
Developers owned by AppLovin include Wordscapes developer Peoplefun, Project Makeover creator Magic Tavern, and Machine Zone -- the studio behind hit strategy title Game of War.
In fact, AppLovin moved its headquarters to Machine Zone's Palo Alto studio when it acquired the company last year.
The offering was led by KKR, Morgan Stanley, JPMorgan, Bank of America and Citigroup. AppLovin's shares are due to be listed today under the ticker symbol 'APP.'
KKR is the private equity group that invested $400 million in AppLovin back in 2018, then valuing the firm at $2 billion.
It is among the shareholders that selling shares during the IPO but will keep a stake worth $8.6 billion and hold on to 67.4% of voting rights.
AppLovin is the latest in a wave of mobile games firms to go public, following Huuuge Games, Playtika and Skillz.