AppLovin offers to merge with Unity
Non-binding proposal contingent on engine maker backing out of deal to acquire IronSource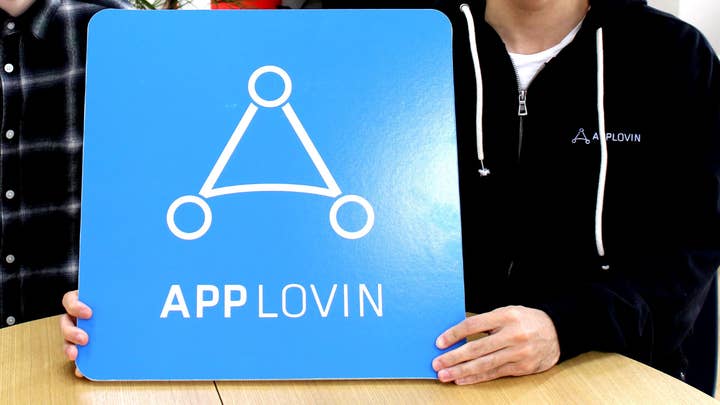 AppLovin today made public an offer to merge with engine maker Unity in a deal that would value Unity stock at an 18% premium to yesterday's closing price.
The non-binding offer for an all-stock merger would see Unity shareholders receive 55% of shares in the combined company, but only 49% of shares with voting rights.
The deal is also contingent on the termination of Unity's proposed merger with AppLovin competitor IronSource, which was announced last month and would see the app monetization firm become a subsidiary of Unity.
AppLovin estimated the synergies of the proposed deal would boost pre-tax earnings of the combined company by more than $500 million in 2024, and $700 million the following year.
"Over the last decade we have built and operated a leading and innovative company in mobile app marketing and monetization solutions," said AppLoving CEO Adam Foroughi.
"Unity is one of the world's leading platforms for helping creators turn their inspirations into real-time 3D content. With the scale that comes from unifying our leading solutions and innovation that would be achieved with the combination of our teams, we expect that game developers would be the biggest beneficiaries as they continue to lead the mobile gaming sector to its next chapter of growth."
Both AppLovin and Unity are coming off recent layoffs, with Unity cutting hundreds of employees in June and AppLovin shedding 12% of its workforce days later.