Unity rejects AppLovin merger offer
Board of directors unanimously turns down unsolicited offer in favor of continuing with its own IronSource acquisition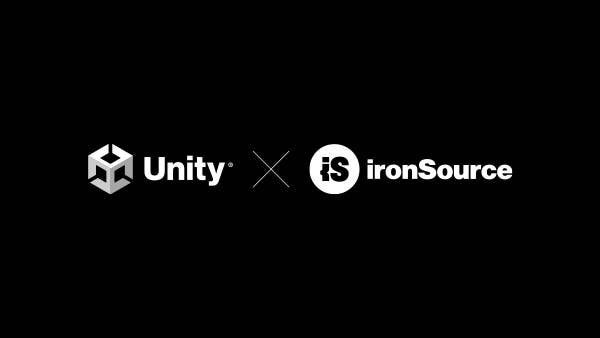 Unity today announced that it will not be accepting AppLovin's unsolicited offer of a merger in order to go ahead with a previously announced deal with IronSource.
Unity's board of directors decided unanimously that AppLovin's proposal "is not in the best interests of Unity shareholders."
It added that AppLovin's offer would not have fulfilled an exit clause in the deal with IronSource because it did meet the criteria to be considered a "superior proposal."
"The board continues to believe that the IronSource transaction is compelling and will deliver an opportunity to generate long-term value through the creation of a unique end-to-end platform that allows creators to develop, publish, run, monetize, and grow live games and real-time 3D content seamlessly," Unity CEO John Riccitiello said.
Unity announced its plans to acquire IronSource in an all-stock deal on July 13. The deal would leave Unity shareholders with nearly 74% of shares in the combined company, with IronSource shareholders in control of the remaining portion.
AppLovin went public with its proposal last week. While its own all-stock deal would have valued Unity shares at an 18% premium to their previous closing price, it was structured to give AppLovin shareholders 51% of voting rights in the new company.
The AppLovin deal was also contingent on Unity backing out of its agreement to acquire IronSource.