Skillz valued at $3.5bn as it prepares IPO
Mobile esports platform will go public as a combined company with Flying Eagle Acquisition Corp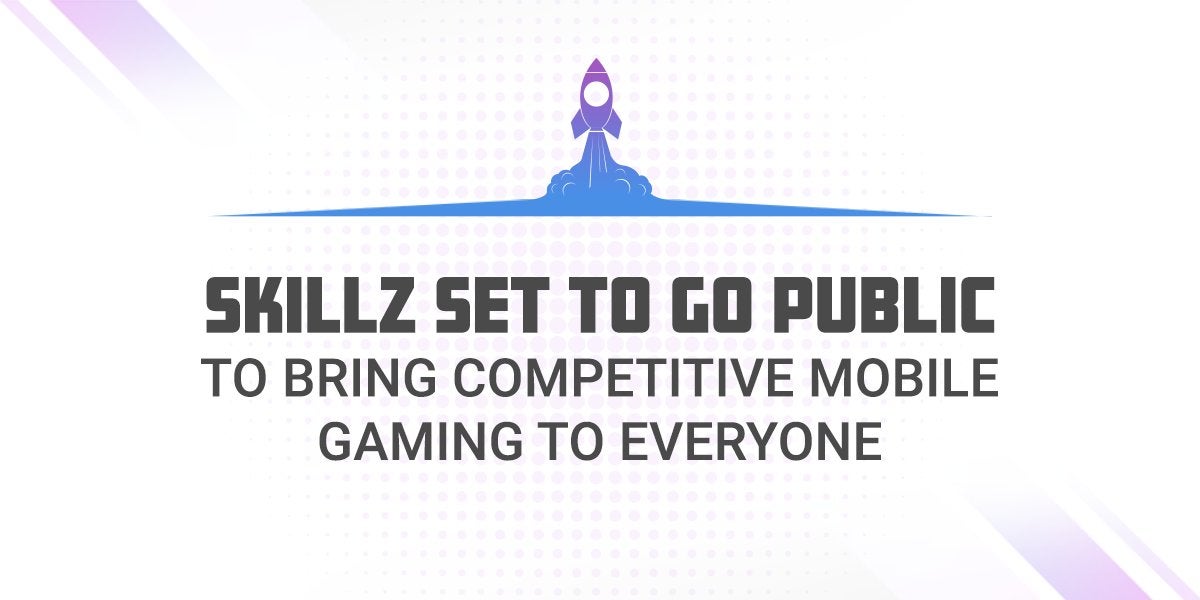 Skillz, a mobile games company that specialises in running esports tournaments, is planning an IPO that will value the firm at $3.5 billion.
The company is partnering with Flying Eagle Acquisition Corp, a special purpose acquisition company, in a business combination that will enable Skillz to become a publicly-listed company.
The transaction values Skillz at 6.3 times its projected 2022 revenue, which is expected to reach $555 million, amounting to $3.5 billion.
The deal has been unanimously approved by the board of directors for both Skillz and Flying Eagle, and now requires the approval of stockholders.
The transaction is expected to close later this autumn.
Once finished, not only will Skillz be a public company, it will also have $250 million in cash or cash equivalents on its balance sheet, which it will use to accelerate its growth in key markets.
Co-founders Andrew Paradise and Casey Chafkin will continue to lead the company, with CEO Paradise -- currently the controlling shareholder of Skillz -- becoming the controlling shareholder of the new combined company.
Investors involved in the deal include Wellington Management Company, Fidelity Management & Research Company, Franklin Templeton and Neuberger Berman funds.
Skillz's platform is on course to be used in over two billion casual esports tournaments this year, which will generate $1.6 billion in paid entry fees.
"Becoming a public company is an important milestone for Skillz," said Paradise. "We look forward to accelerating growth as we work with our developer partners to bring Skillz-powered competitions to every kind of game for billions of gamers worldwide."