Annapurna Interactive launches internal development studio
The Outer Wilds publisher is looking for a game director for its first in-house project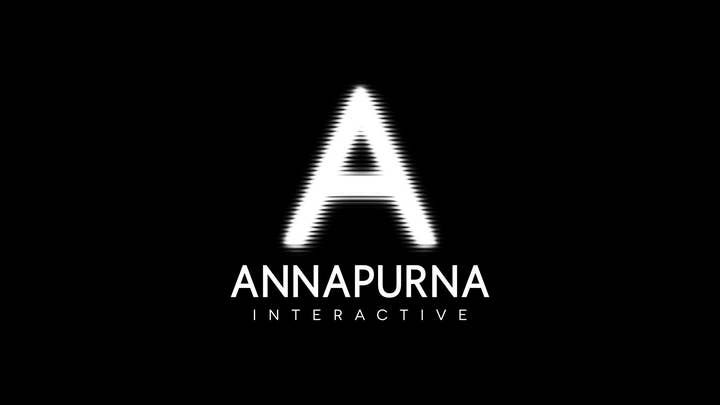 What Remains of Edith Finch and Sayonara Wild Hearts publisher Annapurna Interactive announced the creation of its first internal development studio, located in Los Angeles, California.
The company hasn't announced who will be leading the new studio yet, and is looking for a game director and senior producer to work on its first project. It didn't reveal any details about said project at this stage.
Annapurna Interactive president Nathan Gary commented: "We've had the immense honor of working with some of the most talented independent game creators in the world. Many of us came from an internal development background and are excited to make this a part of Annapurna Interactive moving forward. We can't wait to share more about what's to come -- anything is possible."
Annapurna recently met great success as the publisher of Outer Wilds, which won best game, original IP, and design at the 2020 BAFTA Game Awards.
Annapurna Pictures got into game publishing in 2016, and has since published indie hits such as Gorogoa, Florence, and Kentucky Route Zero. The company faced some financial difficulties in 2019, before resolving more than $200 million in debt a few weeks later.
Earlier this year, Annapurna signed a multi-year deal with Sayonara Wild Hearts developer Simogo to make more games across all platforms. Former Capy Games president Nathan Vella joined the publisher's leadership team in May.