Annapurna exploring bankruptcy protection
Update: Annapurna Interactive states "we're not going anywhere" to quell fears over its closure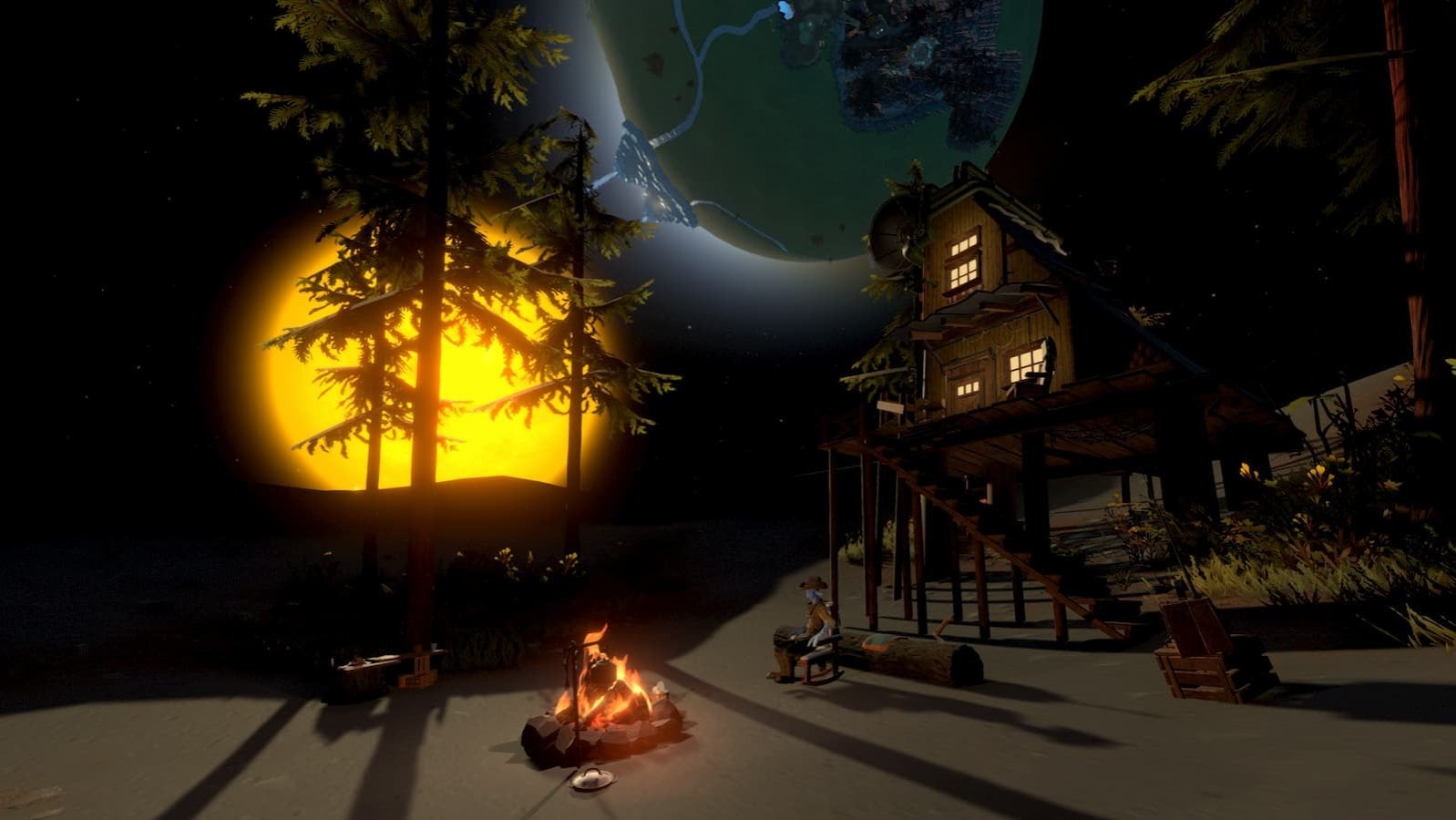 Update, August 12, 2019: Annapurna Interactive has reassured its Twitter followers that the financial difficulties of its parent company will not result in its closure.
Last week, the indie publisher -- which has emerged to become one of the more interesting companies in a crowded market with releases like Buried Signal's Gorogoa and Mobius Digital's Outer Wilds -- broke its silence first with a meme, and then with a more explicit statement to quell widespread fears that it would close.
we're not going anywhere!

— Annapurna Interactive (@A_i) August 9, 2019
Original story, August 8, 2019: Annapurna Pictures, the Hollywood firm that owns indie games publisher Annapurna Interactive, is looking into protecting itself from bankruptcy.
The Hollywood Reporter reports the move follows a year of rumours that the studio was losing money after multiple films that struggled to set the box office alight, as well as the cancellation of some high-profile projects.
"The Ellison family is in negotiations to restructure their deals with the banks," a spokesperson said. "They remain in full support of the company and are dedicated to Annapurna's future."
The site also shared a note from founder Megan Ellison to staff, passed on by a source at the company, which addressed the rumours.
"Restructuring deals with financial institutions is not uncommon, yet the process is usually handled without a spotlight on it," she wrote. "Fortunately/unfortunately, people like to write about me and my family.
"Regardless of whatever comes out in the press, the truth is that we are well on our continued path towards success. There will always be speculation, misinformation and personal jabs in the press -- that's part of the business."
"We have a lot of exciting things on the horizon and I have no doubt all of our hard work will continue to show Annapurna's unique and powerful place in this industry."
The concern from a games industry perspective is the fate of Annapurna Interactive. The company launched its indie games label at the tail end of 2016, and has since released a string of critically acclaimed games.
This year alone it has released sci-fi exploration title Outer Wilds and will be launch Sam Barlow's Telling Lies, the spiritual successor to Her Story, later this year. It also announced time loop thriller 12 Minutes at E3 2019.
Annapurna has previously published Donut County, and BAFTA winners Florence and What Remains of Edith Finch -- accomplishments that helped the company earn a place as one of our People of the Year in 2018.
GamesIndustry.biz has contacted Annapurna Interactive for comment.
Additional reporting my Matthew Handrahan.