Nathan Vella joins Annapurna
Former Capy Games president signs on with indie publisher of Outer Wilds and Sayonara Wild Hearts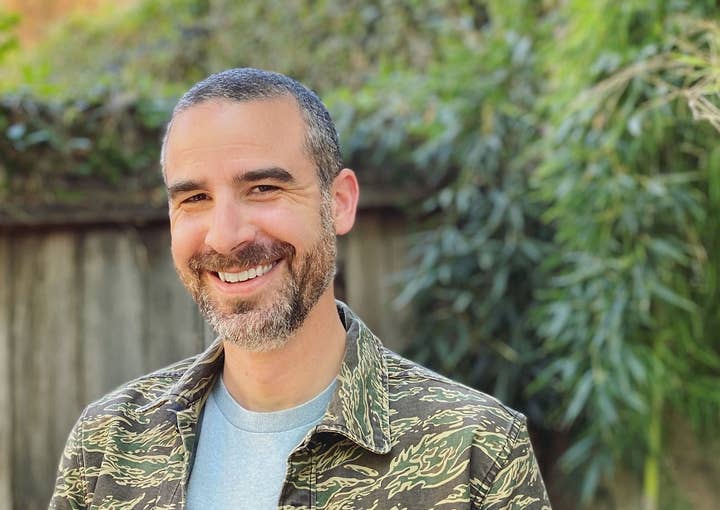 Annapurna Interactive's latest signing isn't an anticipated indie game but a free agent indie developer.
The publisher today announced that it has brought former Capy Games' president and co-founder Nathan Vella on board to "serve as an integral member of the Annapurna Interactive executive leadership team."
"We are excited to welcome Nathan Vella to the team. His vast experience and passion for independent games will help all of our amazing development partners," said Annapurna Interactive president Nathan Gary. "We can't wait for what's next - anything is possible."
Vella spent more than 14 years at Capy (originally Capybara Games). Under his tenure as president, the studio released games including Superbrothers: Sowrd & Sworcery EP, Super Time Force Ultra, Below, and most recently, Grindstone. He left the studio last fall.
Vella is also a founding partner of Indie Fund, an investment group of established independent developers that financially supports a variety of independently developed games. Two Indie Fund-supported titles, Donut County and Gorogoa, have gone on to be published by Annapurna Interactive.
"Annapurna Interactive quickly proved they were one of the top publishers, and I doubt I could find another with a better combination of skill and love for games," Vella said. "I'm really excited to leverage my experience to help these awesome creators make the best games they can."