Annapurna Pictures reportedly wipes $200m in debt
Annapurna Interactive's parent company regains stability following bankruptcy fears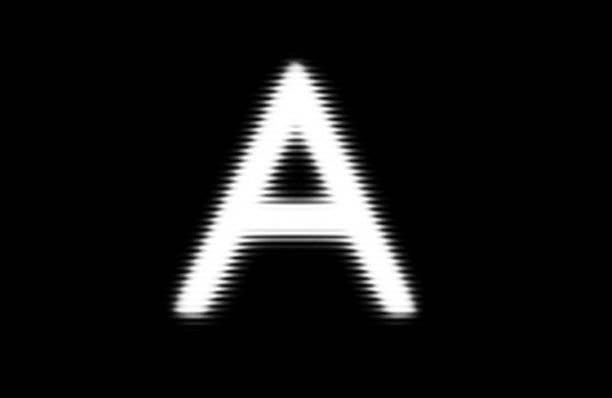 Annapurna Pictures is reported to back on stable financial ground, after resolving more than $200 million in debt.
According to sources speaking to Variety, participants in Annapurna's revolving credit facility will receive around $0.82 on the dollar to wipe the company's debt -- a consequence of a string of high-profile commercial flops, like Adam McKay's Vice and Karyn Kusama's Destroyer.
The deal was closed in "the past few days," the sources said, and it is believed that Annapurna will not seek a new line of credit. Variety's request for comment was met with silence.
While principally a film production company, Annapurna Interactive has emerged as a highly respected publisher of independent games over the last few years. Indeed, GamesIndustry.biz named the label among its People of the Year for 2018.
So when news of potential bankruptcy emerged last month, it caused concern within the game industry that Annapurna Interactive was under threat. However, the company was swift to reassure people that "we're not going anywhere."
Annapurna Interactive is the publisher of Sam Barlow's Telling Lies, which launched recently to warm reviews from the critics. We talked to Barlow ahead of the ambitious game's launch -- you can read the interview here.