Amber opens new studio in Ukraine
New studio in Kyiv will offer support to AAA and PC developers in the region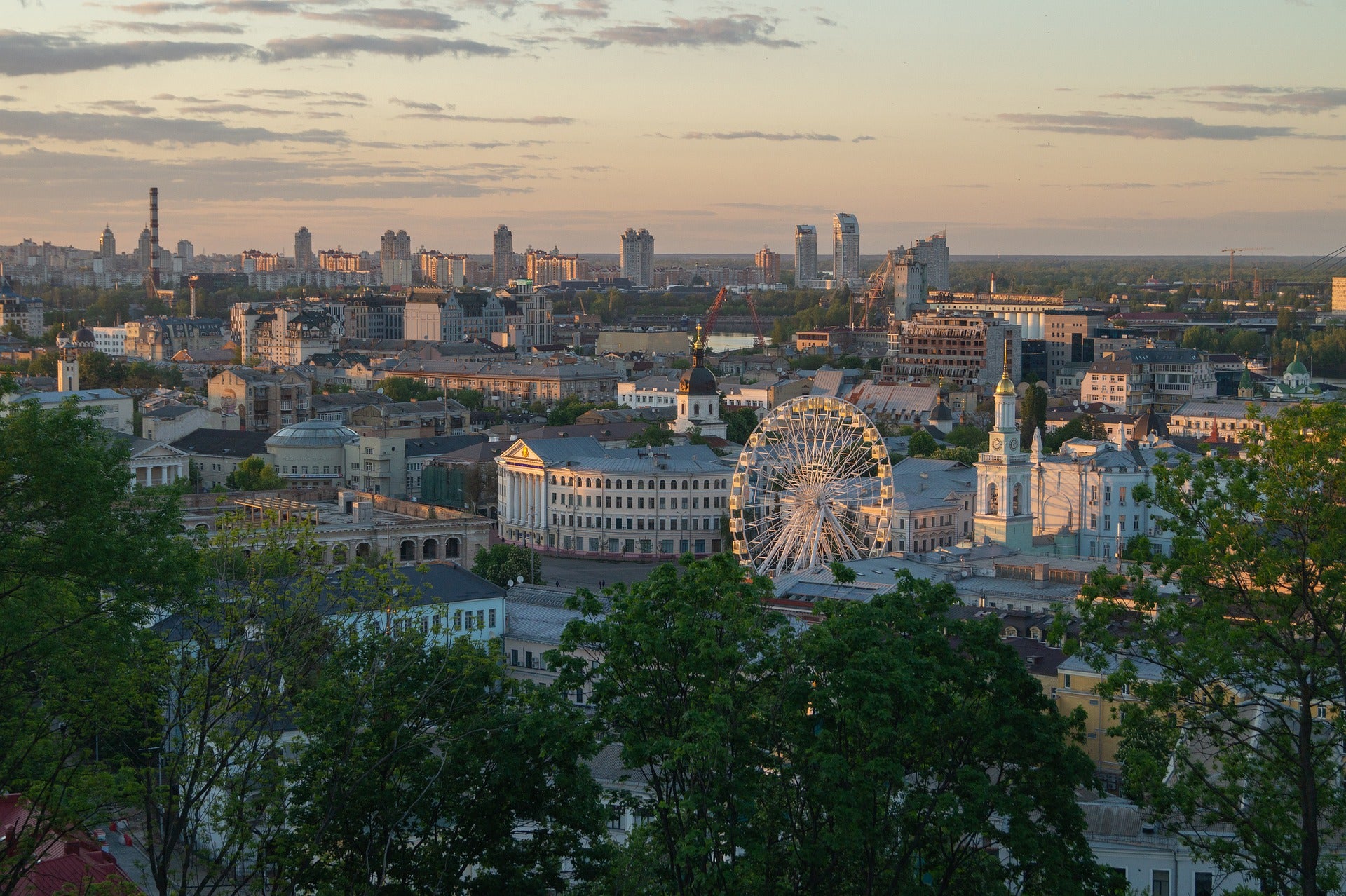 Game development services agency Amber has further expanded its operations with the opening of a new studio in Ukraine.
The office will be based in the capital city of Kyiv, and will be led by general manager Matthew Manolovits, who joins from Ubisoft Odesa.
The company says the new studio's priority will be to "become the premier partner for AAA and PC game development in the country."
Examples of studios based in Ukraine include Metro developer 4A Games, Stalker studio GSC Game World, and Frogwares, which is known for its Sherlock Holmes games.
The Ukraine office is the latest in a string of new studios for Amber over the past few years, with the company also opening branches in areas such as Mexico and Montreal. The company now has 900 people working across all its operations.
Amber Ukraine is currently hiring, looking to expand to 60 people by the end of the year. Relocation is not required, although Amber says the emphasis is on looking for people in Kyiv, Odesa or Lviv.
The agency is still calculating its full year financial results for 2021 but it expects to report a turnover of $30m, which would be a 51% increase ove 2020.