Amber receives $20m investment
Emona Capital managing partner, Dominik Dolenec joins Amber's board of directors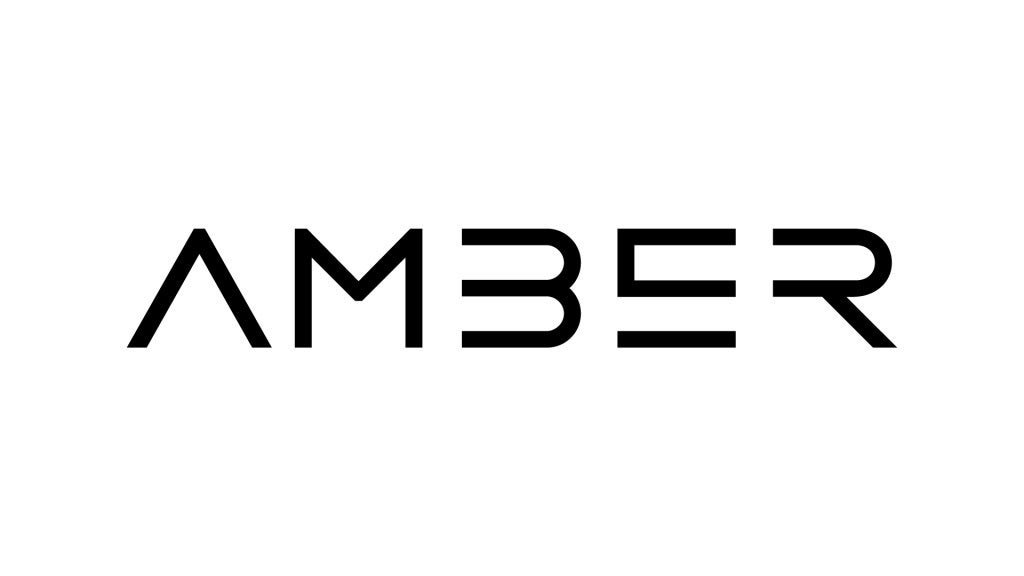 Video game development and studio services agency Amber has secured a $20 million investment.
With the $20 million funding, it is now at a $190 million company valuation.
The fund from Emona Capital will go towards the expansion of the firm, it said in the announcement.
In addition, the new investment will also be used for future M&A activity and growth of its business operations.
Alongside the investment announcement, Emona Capital managing partner Dominik Dolenec will join Amber's board of directors.
"This is the beginning of a new chapter in the history of Amber, one that will see us extending our network of studios to cover all genres and platforms, while reinforcing our studio service capabilities," said Amber chairman Mihai Pohontu.
"At this larger scale, we can realize our agency's vision to evolve game development ecosystems around the world through investments in community and innovation."
The video games development and studio services agency has seen operational growth during 2022.
During June, Amber announced that it generated $30.5 million in revenue during 2021 and it opened a new office in Poland.